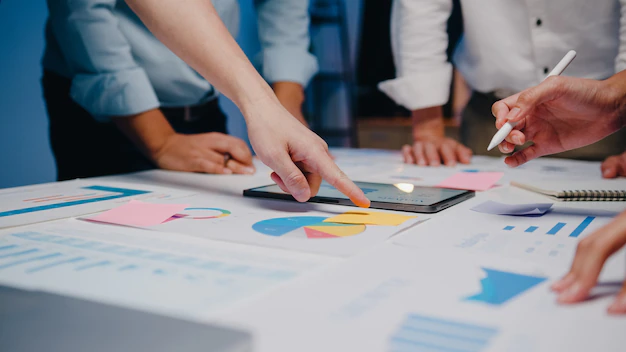 Marketing that is strategically designed will help you long-term in lowering costs and boosting your inbound marketing strategy. Here are some helpful tips as a refresher, to help you with valuable content for your marketing plan.
Your Marketing Strategy & Plan should include:
Goals and objectives – setting measurable goals to fit your business can help you reach your business objectives.
Market research – research at least five clients who fit your business model.
Competitor analysis – Know your competitors and what they do, and leverage your unique offerings.
Services and pricing – be clear on your pricing in line with your service offering.
Buyer persona – Using the results of your market research can help you create a buyer persona for your company that stands out.
Point of difference – Be clear on what differentiates you from other companies.
The core message – Your core message should be clear, make it stand out.
Brand promise – Own your brand. Your brand is a statement of who you are and what you do.
Keyword plan – For clear SEO identification, have a good keyword plan.
Website audit – evaluating your website will help determine where improvements can be made.
Content plan – Content must be in line with your audience and platforms which are relevant.
Marketing plan – Map out your plan, do your research, and take action. Focus on your potential client's customer journey based on the results of your research.
Social media – Understand which social platforms are most relevant for your target audience.
Hashtag research –Instagram, do your research, and be smart about your hashtags.
Social media templates – Create social media templates that "live" your brand in design and colour. Your templates will illustrate what your socials will look like in the mockups.
With our guidance and support, you can put your marketing strategy and plan into action. We accomplish this by:
1. Taking care of our client's marketing outsourcing.
2. Providing monthly coaching to clients and assisting them in putting the strategy and plan into action.‌
So ask yourself, how much of this do you currently have in place? And how often do you review your marketing plan?
We recommend a monthly review of your marketing activities to understand what is working and what isn't. Having valuable and tangible information will help you avoid continuing with efforts that aren't working in your business marketing strategy, and focus on moving towards making changes.