Hire an extra pair of hands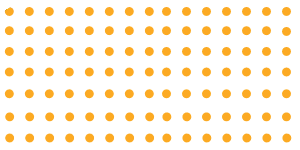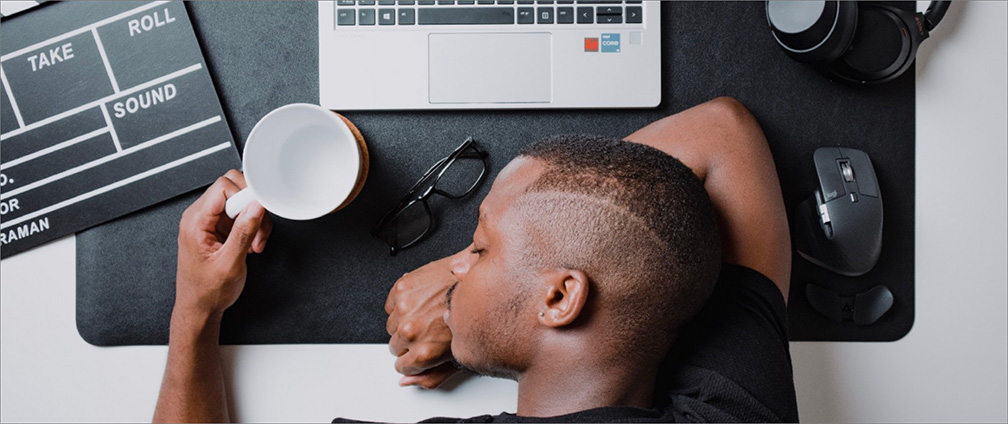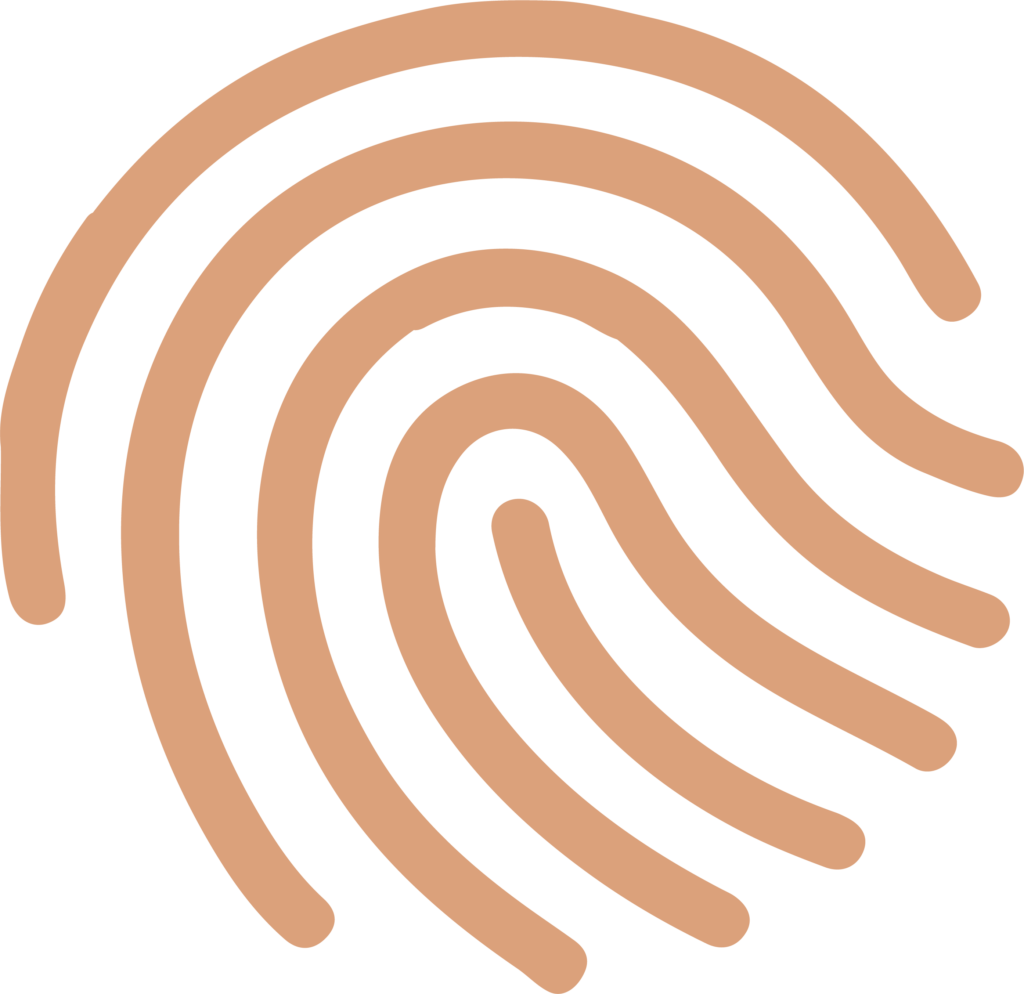 Don't let the struggle of socials take up your time, leave that to us! Our eclectic team draws on a wide variety of experiences and skillsets to deliver slick, brand-based content that exceeds expectations and drives in the likes and hits. How do we do that? We nurture the community that spread your brand story for you! We make use of popular platforms and keep our eye on emerging interactive trends.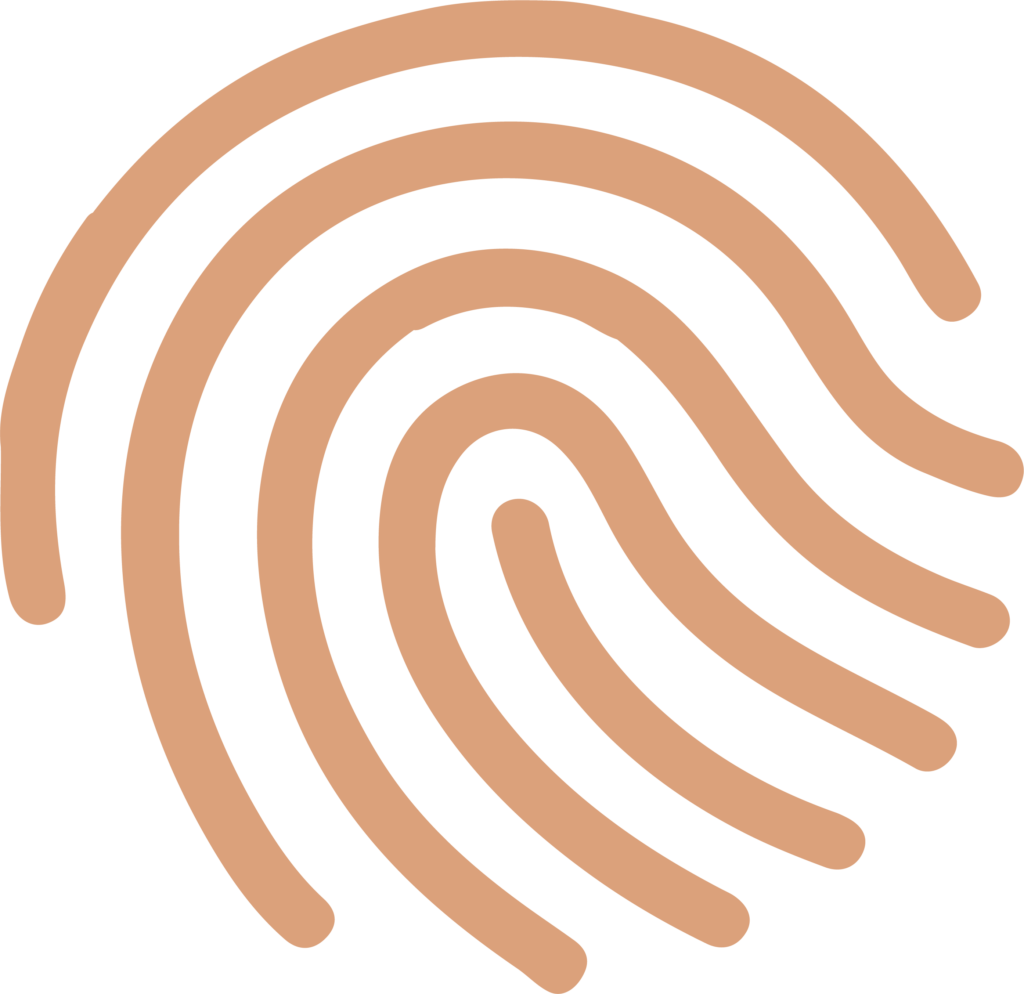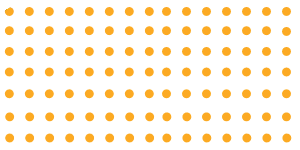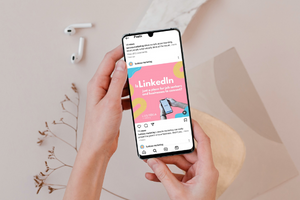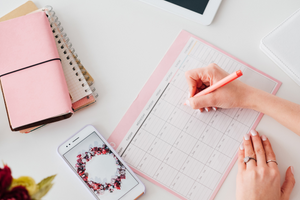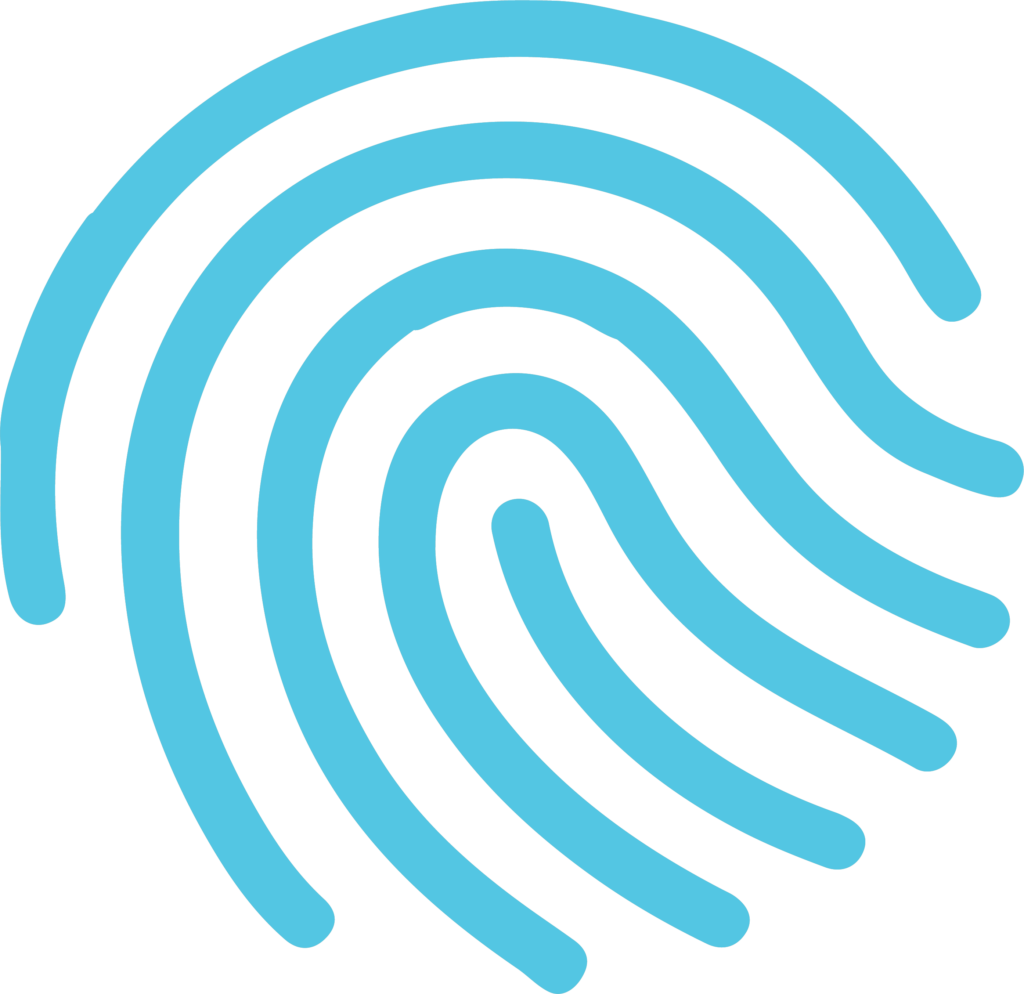 We take amazing ideas and bring them to life! Every brand and business needs a rock-solid strategy. We don't rely on assumptions and guesswork. Our marketing strategies are thoroughly researched with market insights and bonding this together with our customer's needs and concepts. We measure the data, and the impact and drive results! We generate leads through brand awareness and content that connect people to your business.
Your website should focus heavily on both aesthetics and functionality. We create good-looking, informative and user friendly website that connects with your brand and what you stand for. Providing our clients with all the technical and strategic aspects of what a website should do, we take it up a notch and elevate your brand to another level.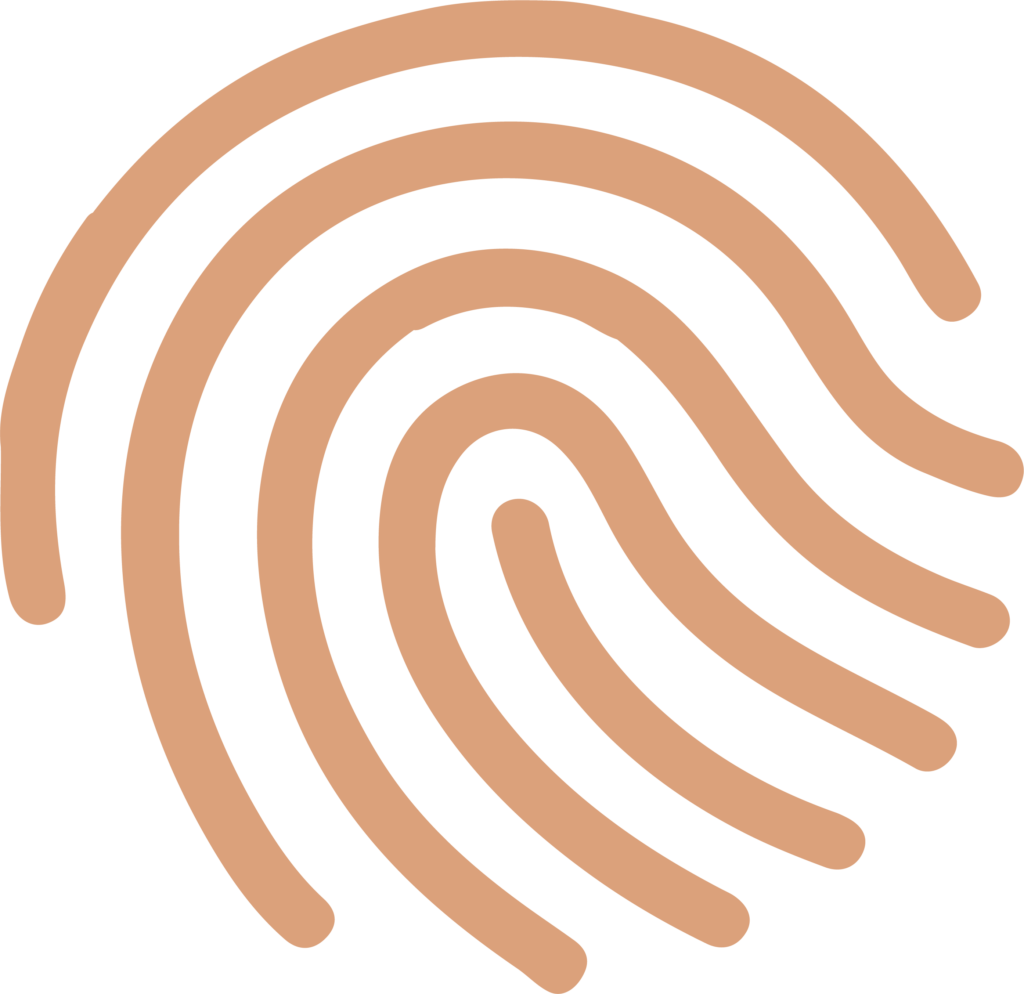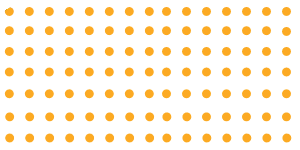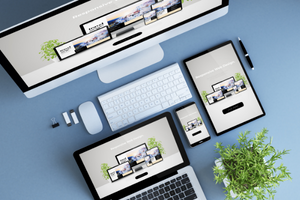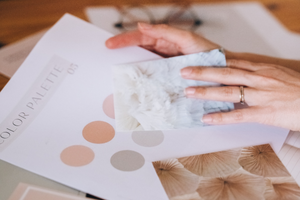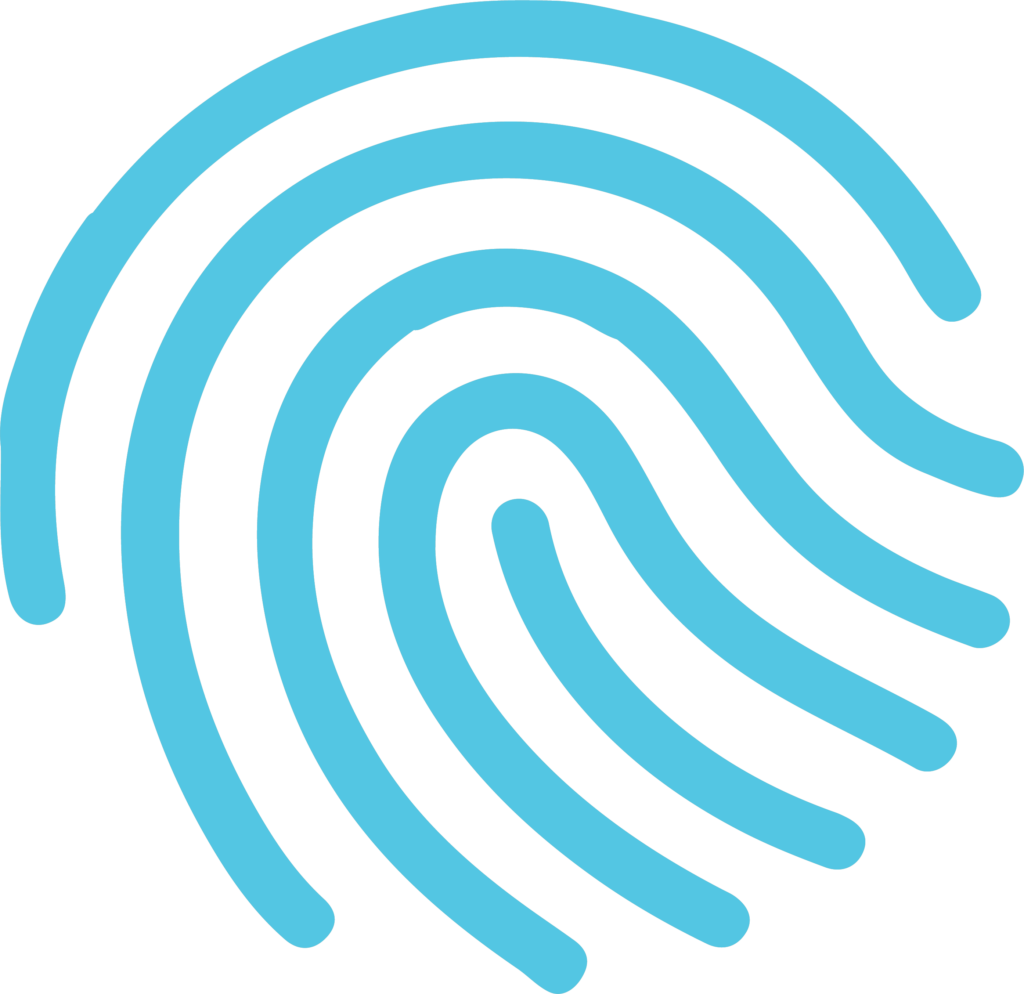 Humans are emotional creatures. We remember how an experience made us feel, long before we recall any other details about it. That's why so many businesses fine-tune their brands to evoke happiness in their customers. Their logos, brand colours, content, and customer service are all designed to deliver a positive experience to their target audience.
Creating powerful messages and campaigns for your business relies on visual effects. People are captivated by pictures and videos, and we know how to get their attention! We use effective photos and videos to increase conversions, build brands, and engage consumers.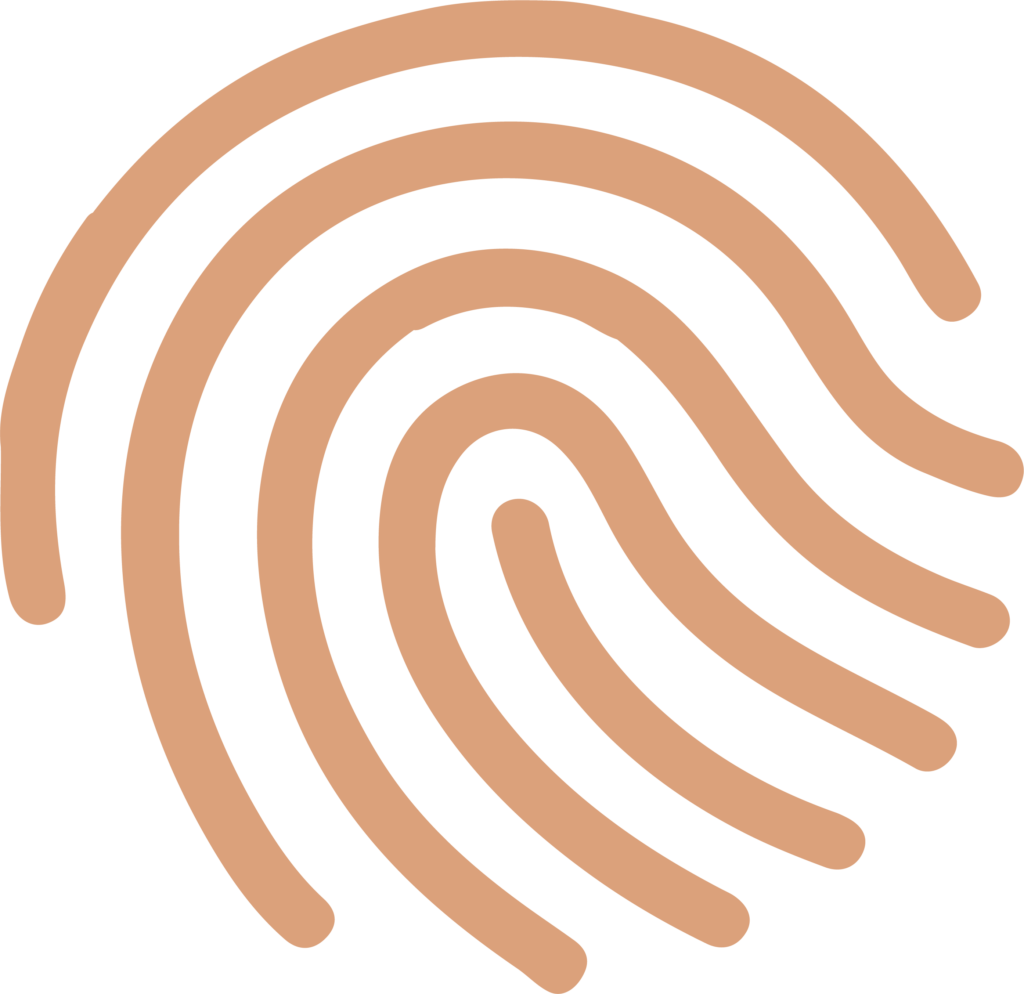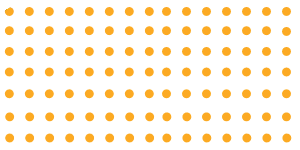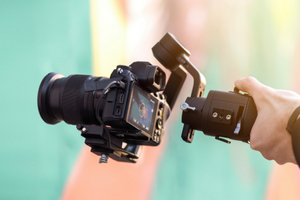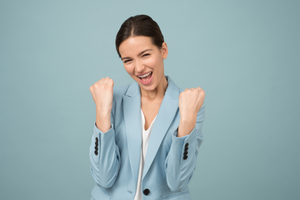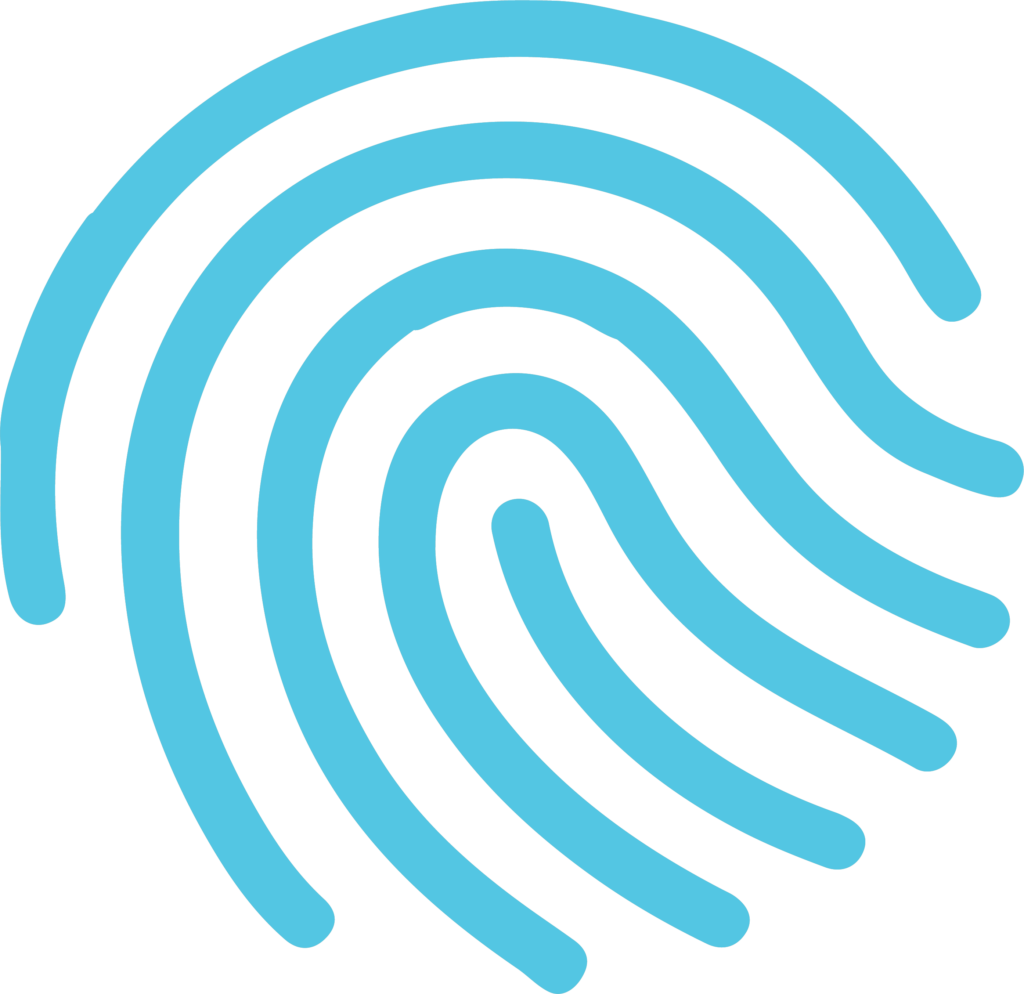 As your Marketing Team, our focus is helping you grow your profitable revenue by working smarter, not harder. Plus we'll provide you with a perfect marketing plan, plus all the right tools, tactics and tips to grow your business.
Here's what you get when you partner with us . . .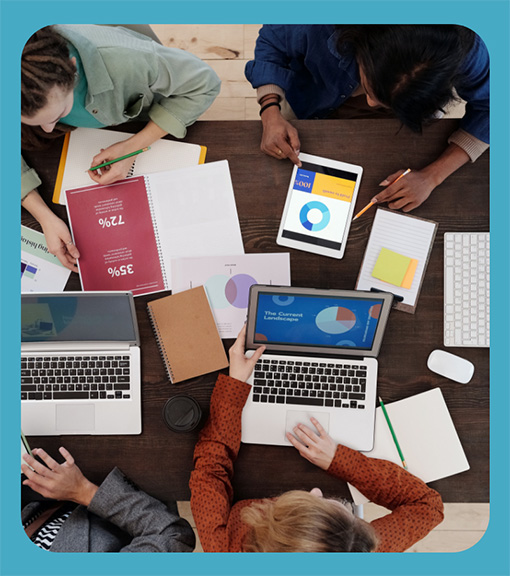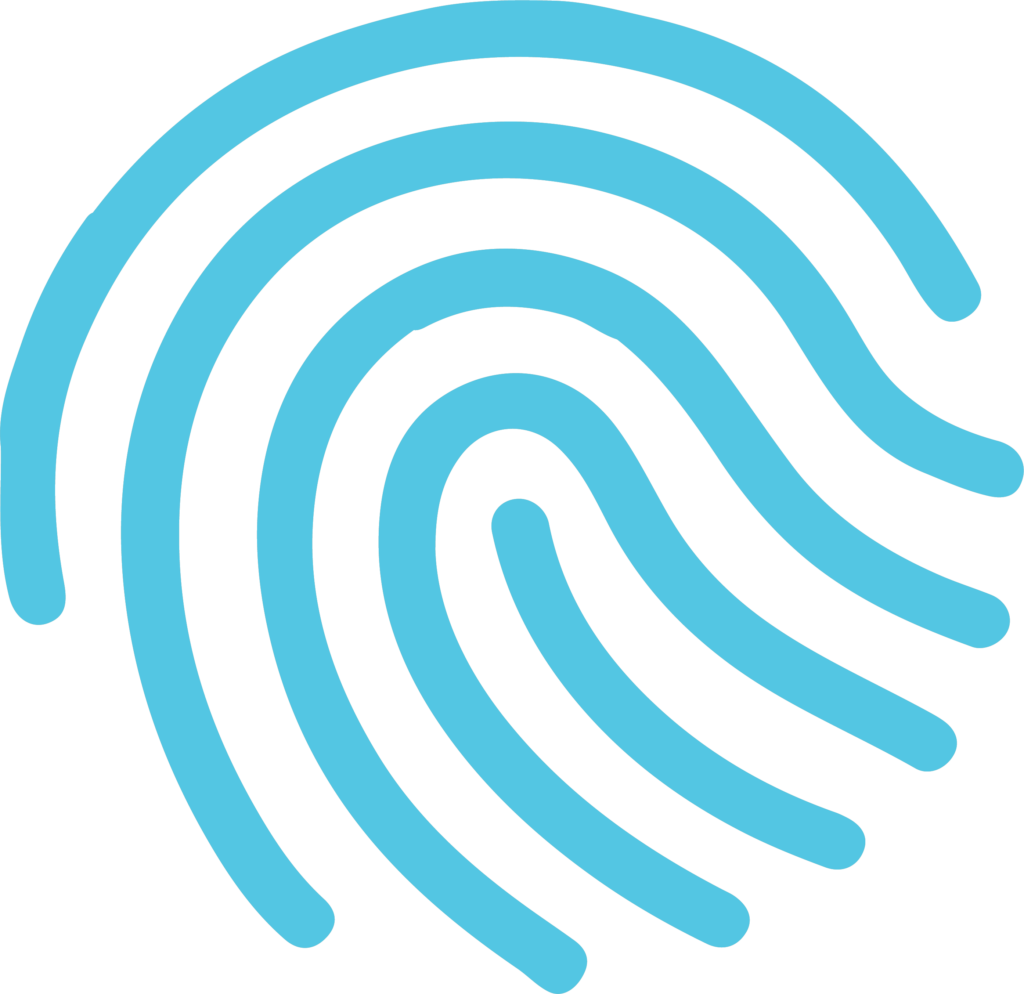 A Marketing Team who will work with you to project manage all your marketing tactics each month.
We believe communication is key to success, so we never 'disappear'. When you become a client, we make sure we have regular catch-ups with your team to make sure the marketing plan gets executed as planned.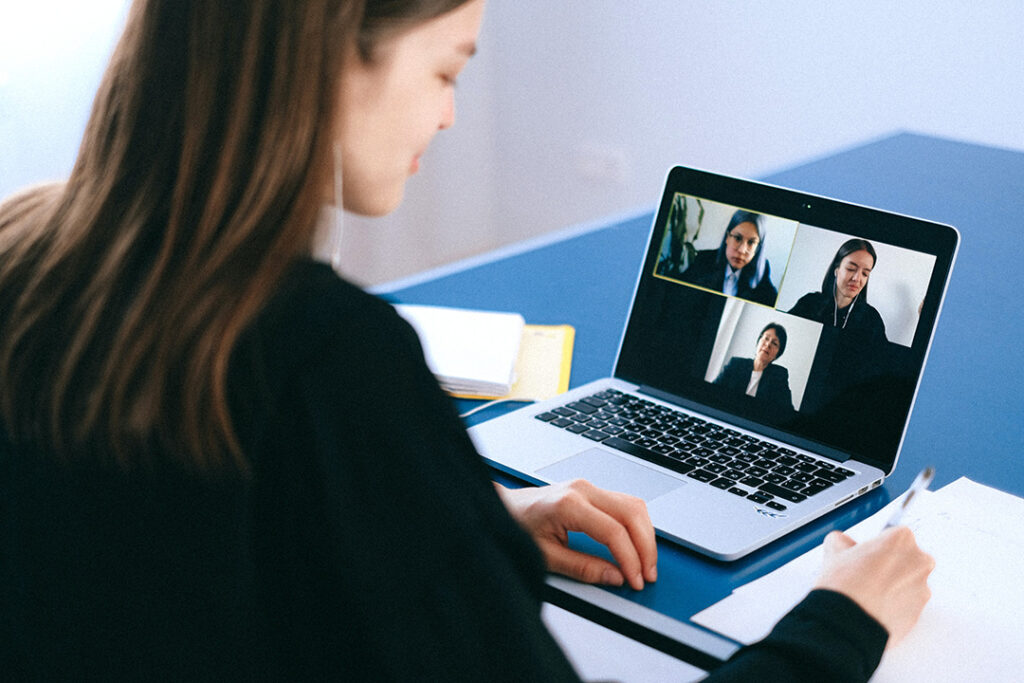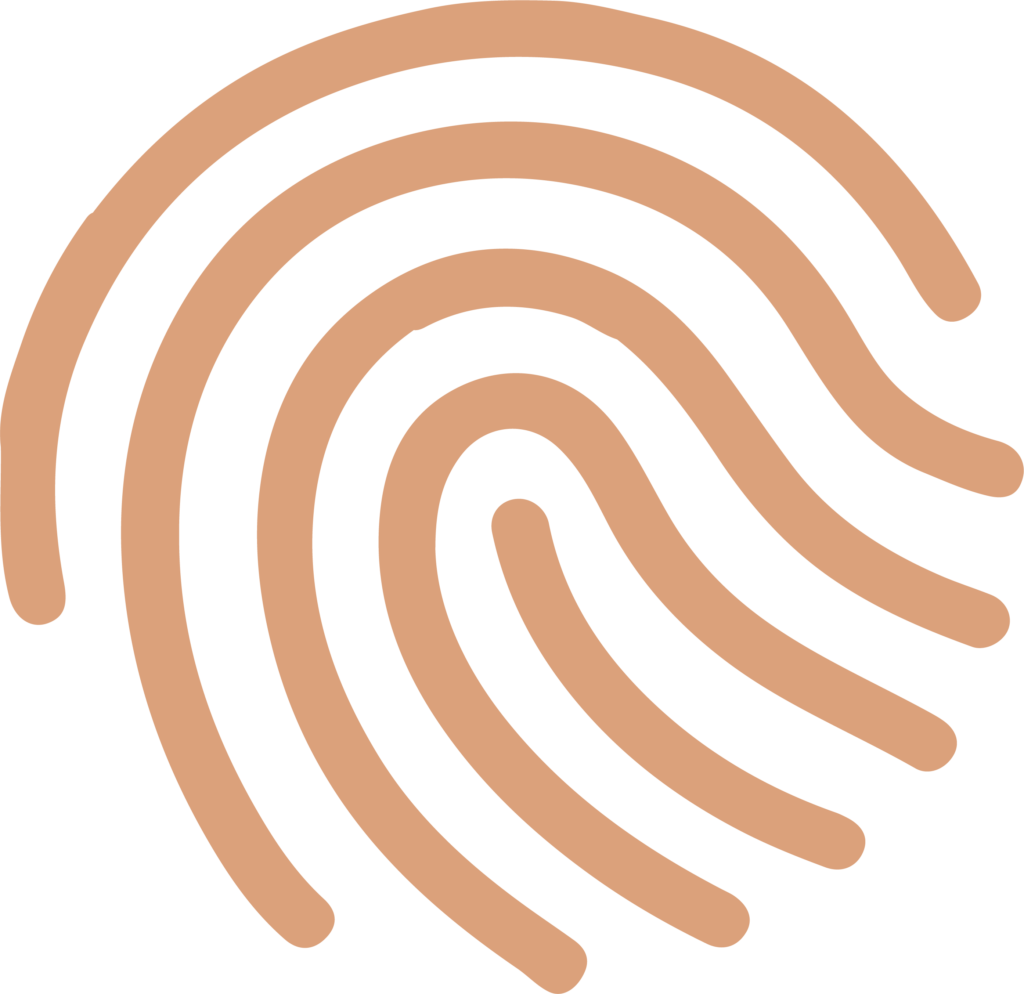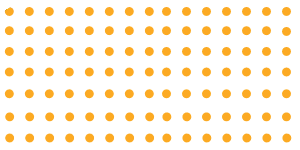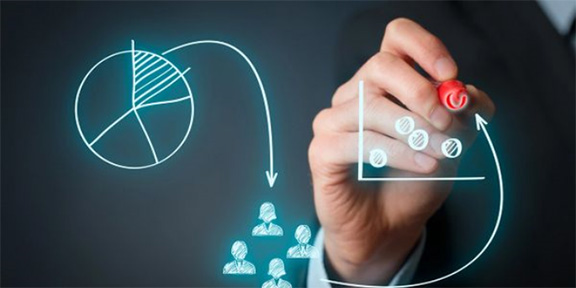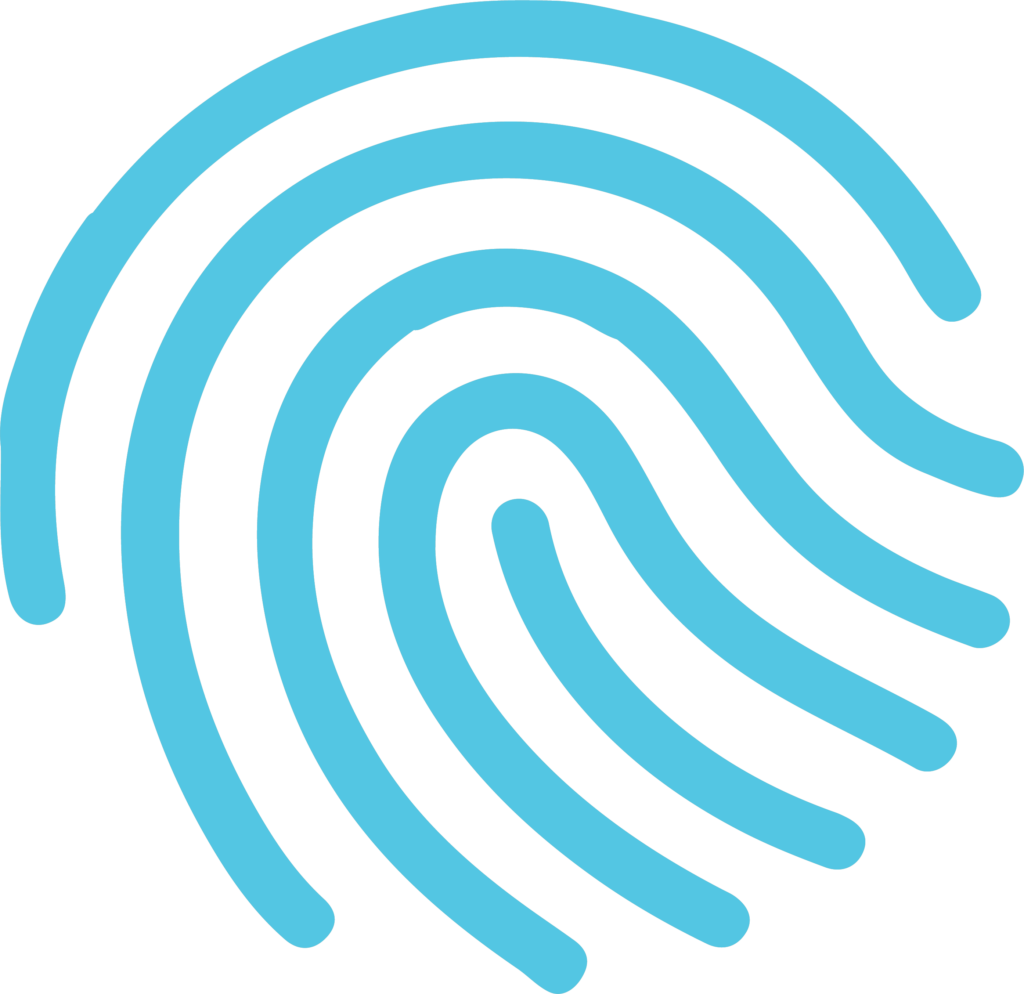 Data and research are very important for business. So, we love numbers just as much as we love words. We provide regular activity reports of all activities managed by our team.
You'll also get a Marketing Account Manager that will continually monitor and report on all your marketing campaigns, and advise further actions to take.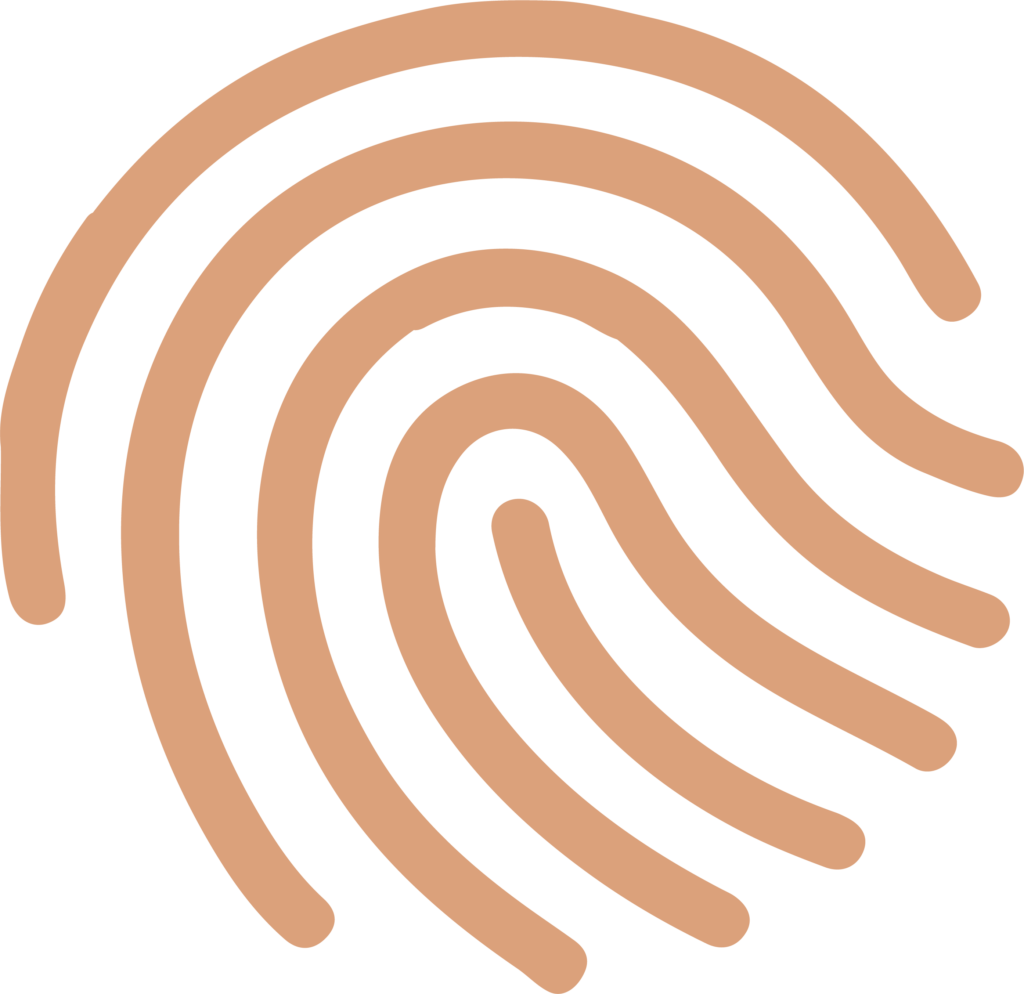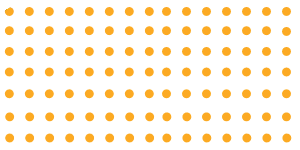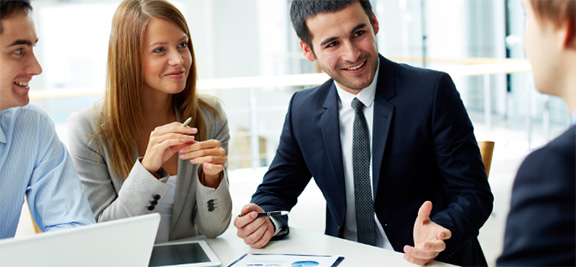 Plus, get access to exclusive rates and prices for all other marketing services you might need along the way.