Marketing Strategy & Implementation
We specialise in strategy, coaching, branding, content, digital and social media marketing.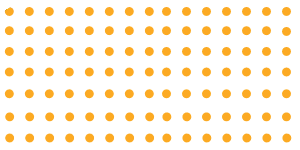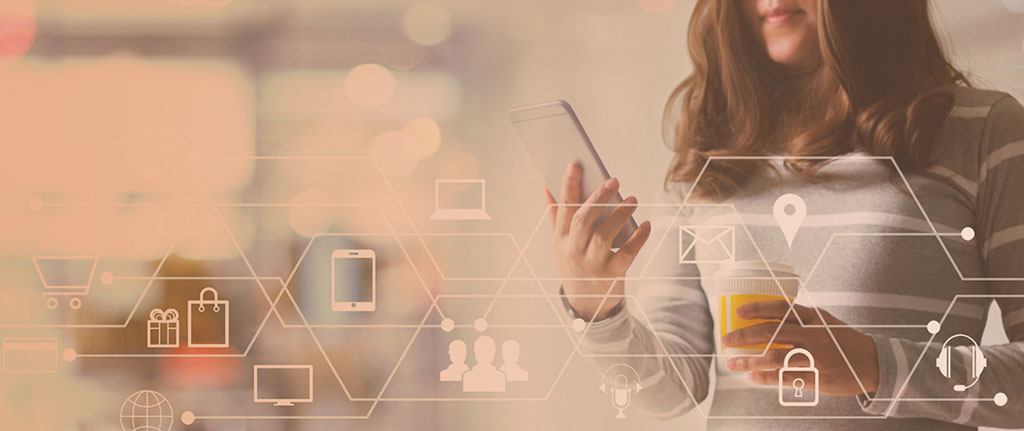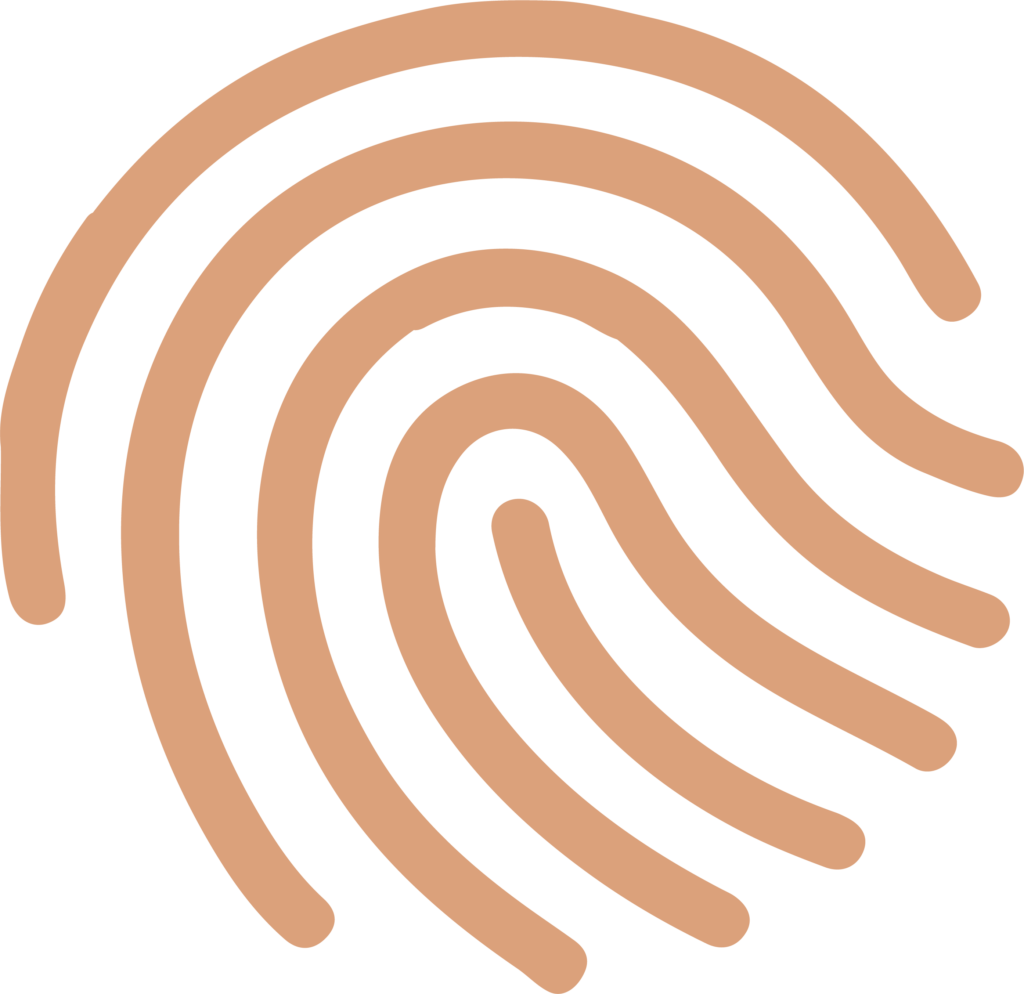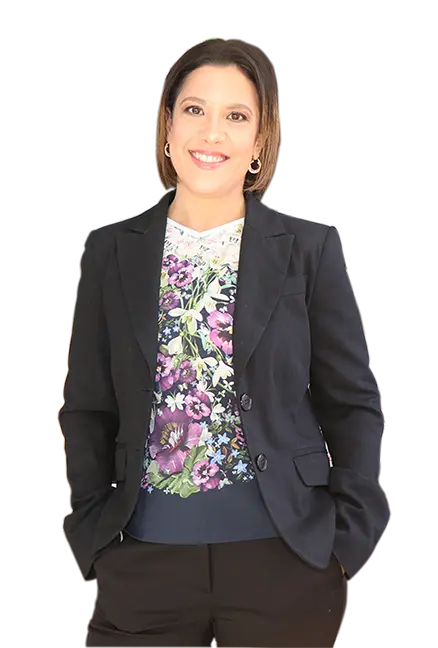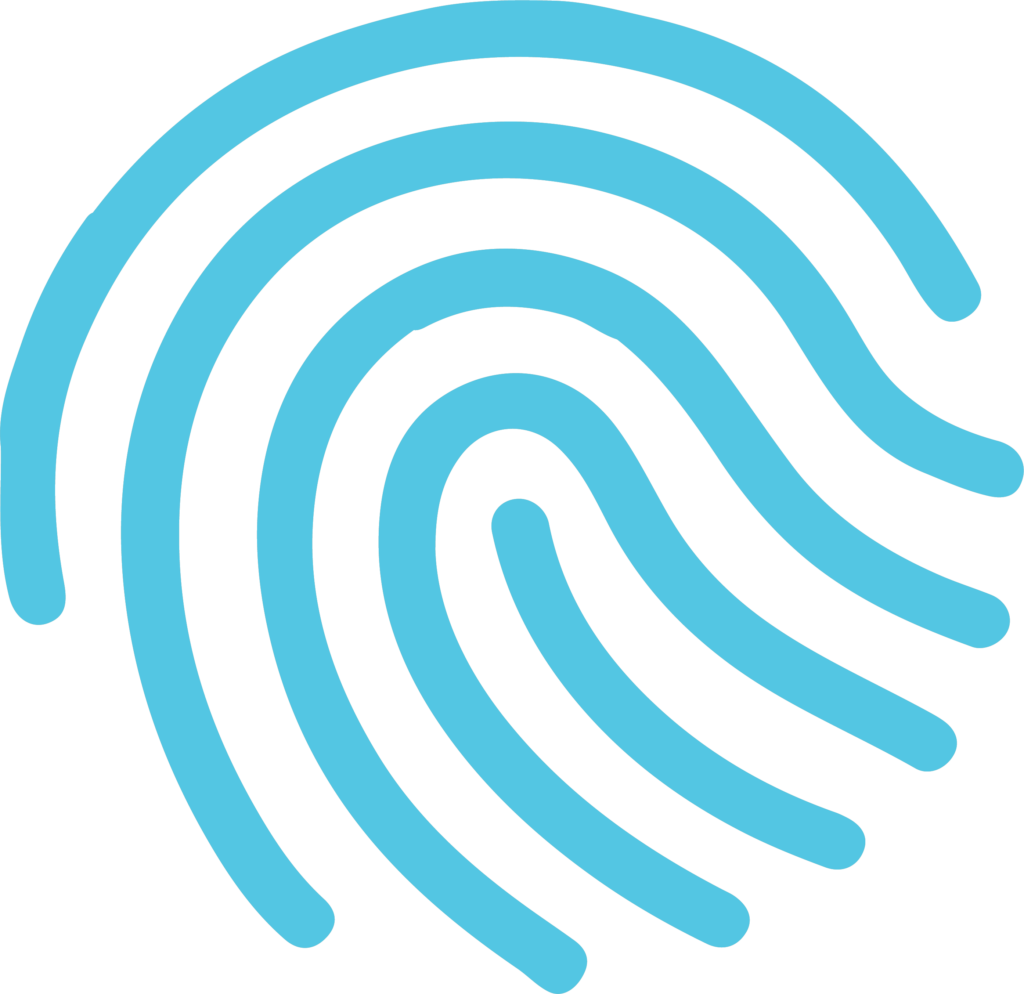 At
Lustosa Marketing

we bring over 30 years of experience in Marketing, Communications, and Sales to your business – minus all the paperwork and extra costs. From developing a marketing plan to delivering the tactics that give you results, we work alongside your team and become your very own Marketing Department.
The marketing team you don't need to add to payroll.
We help business owners with their day-to-day marketing strategy and implementation needs, at fair prices!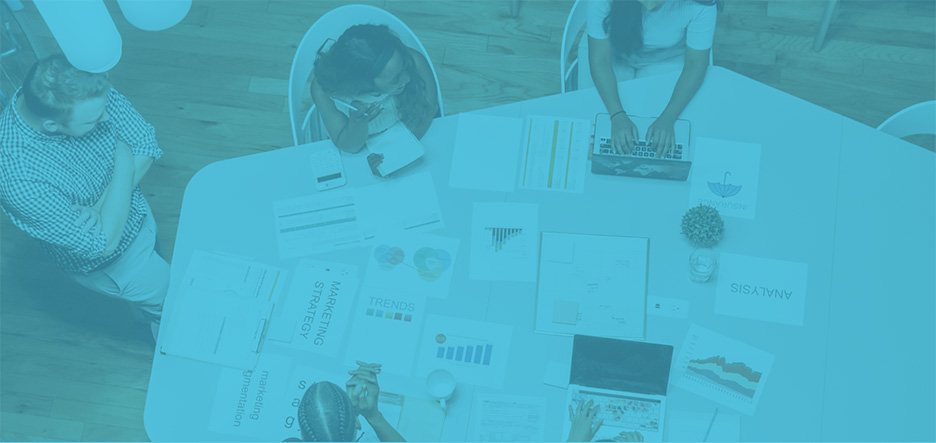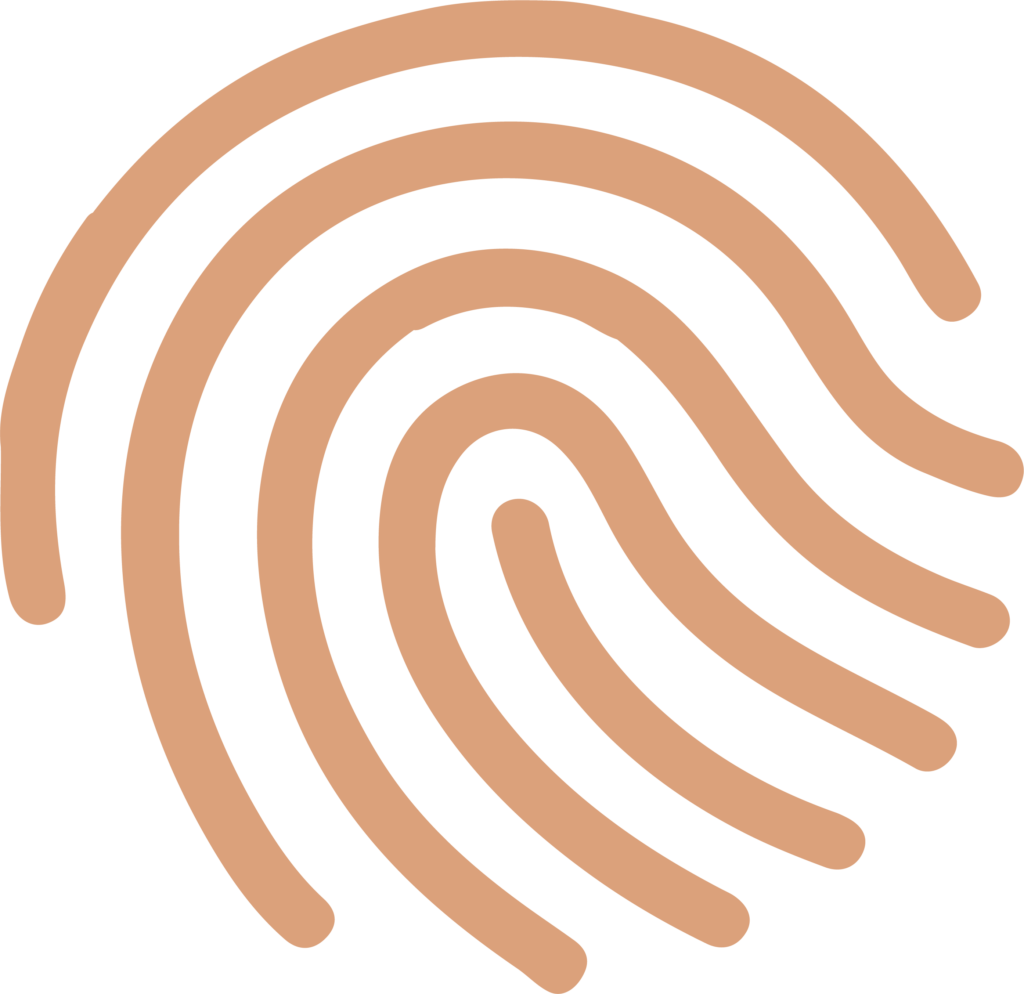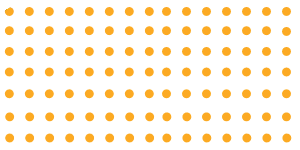 Book a free consultation so we can understand if and how we can help.

We craft a proposal and quote for you.

If you are happy to proceed, we get down to business .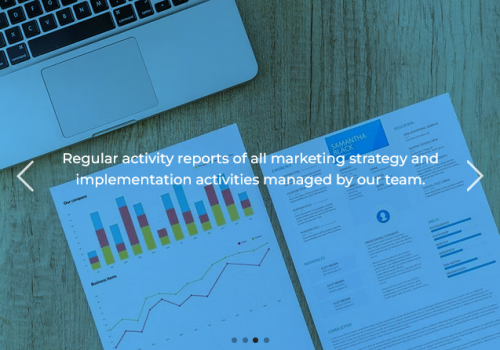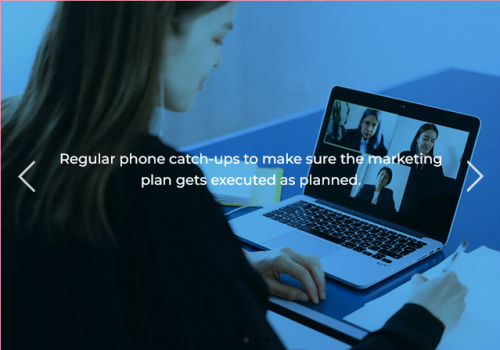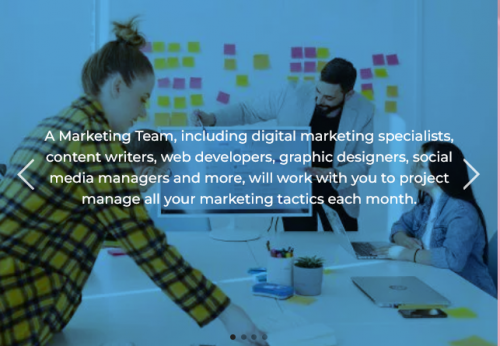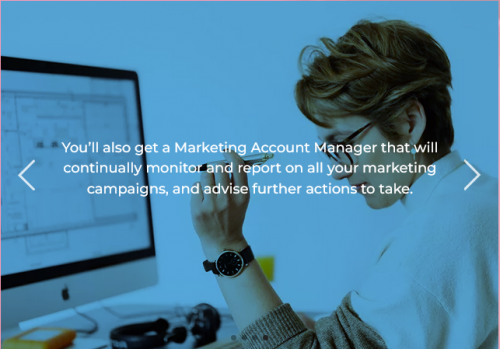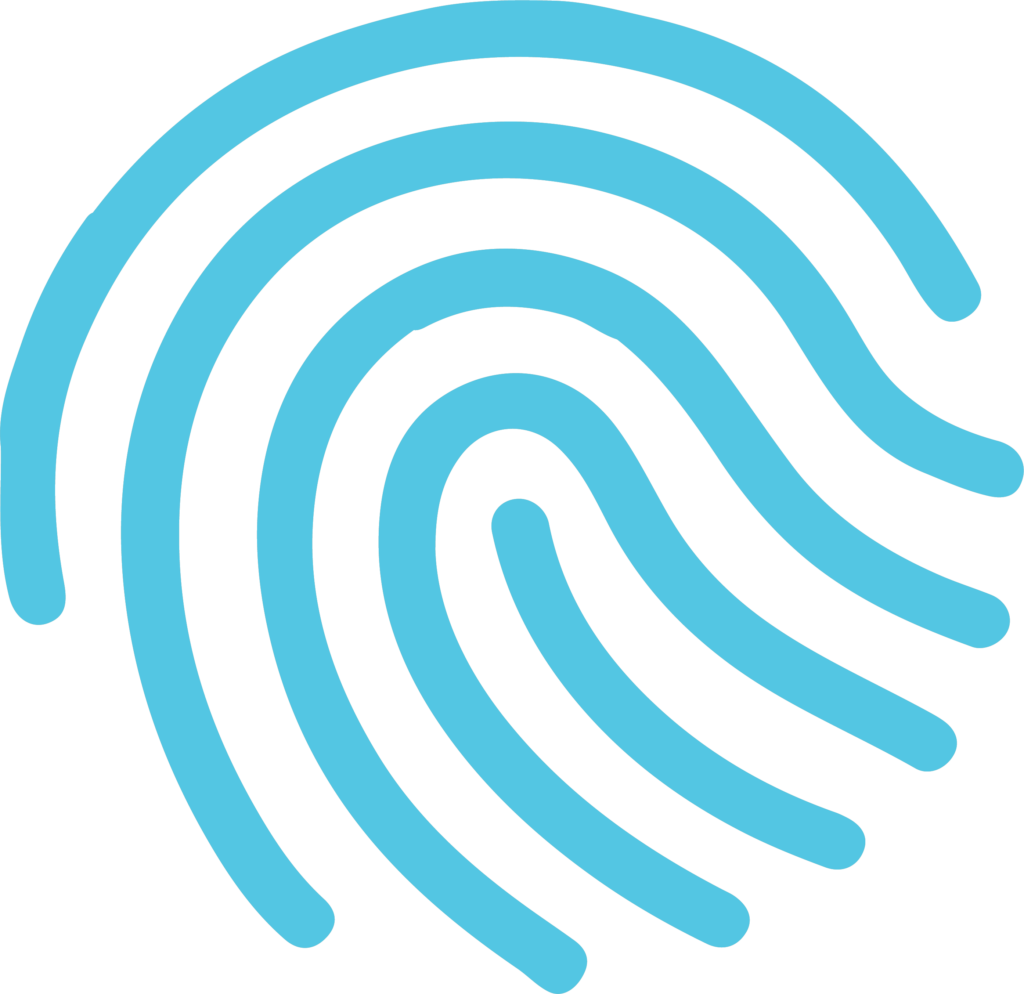 Dreaming of your very own marketing department?
Here's what you get when you partner with us: From developing a marketing plan to delivering the tactics that give you results, we work alongside your team and become your very own Marketing Department.
Marketing executions may include:
Why outsource your marketing?


It's hard to find in-house help with communications, sales and marketing expertise, plus 20-years' experience working in various industries. When you find them, you need to offer a competitive salary to recruit and retain them.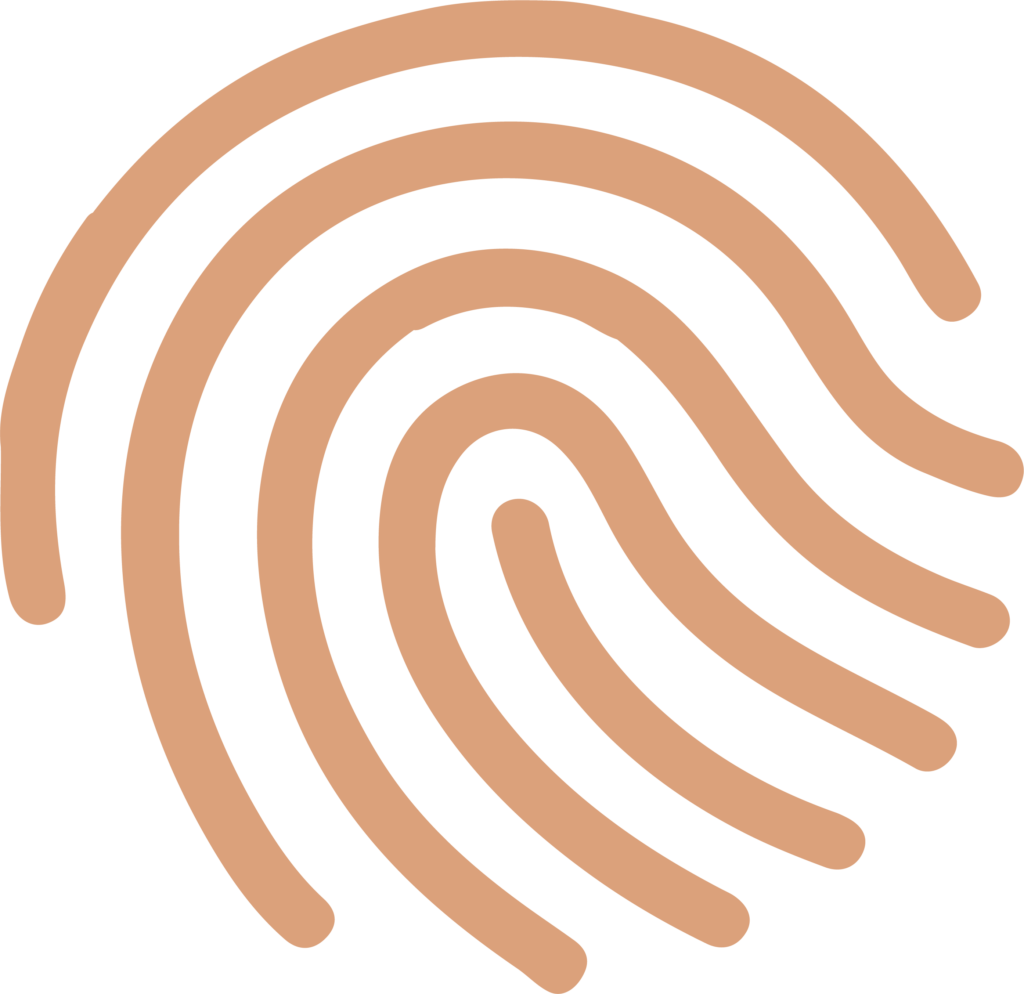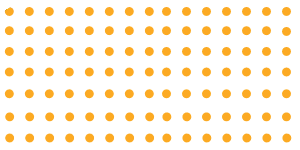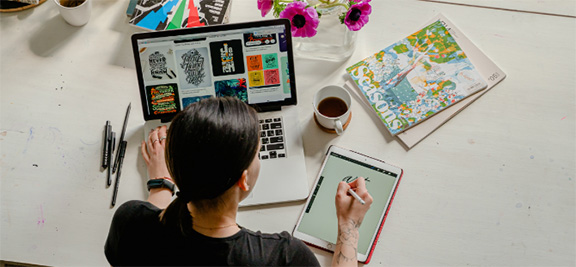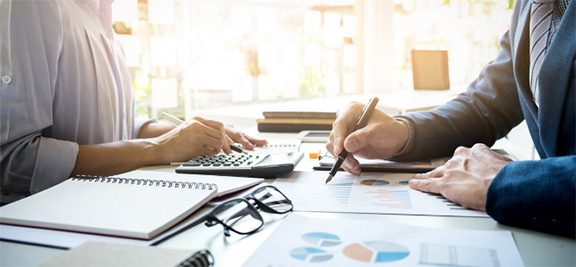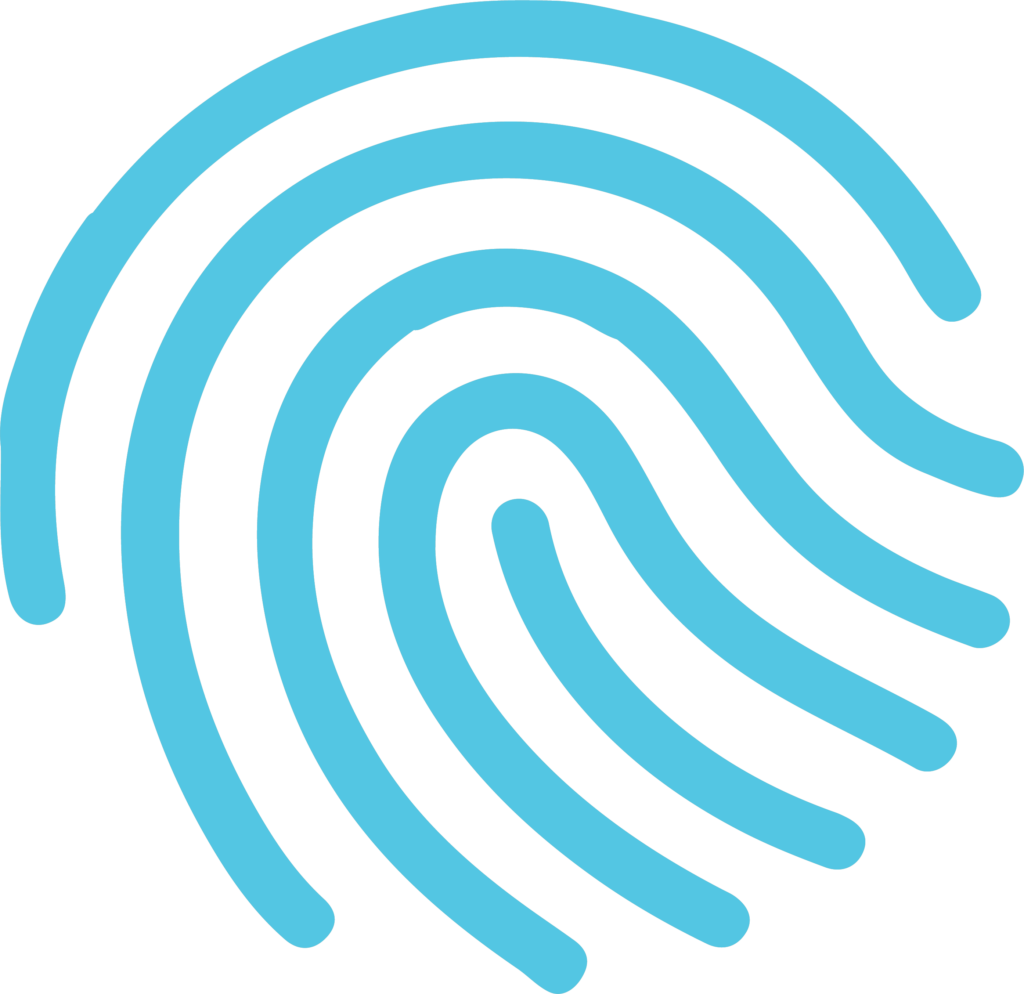 Hiring us will cost you less than hiring an in-house marketing staff and you are gaining an entire marketing department. Plus, forget having to worry about training, annual and sick leave costs.


It's hard enough to find an in-house marketing superstar, but keeping them happy and on your team for long is even more difficult. We are here for the long haul and are not going anywhere!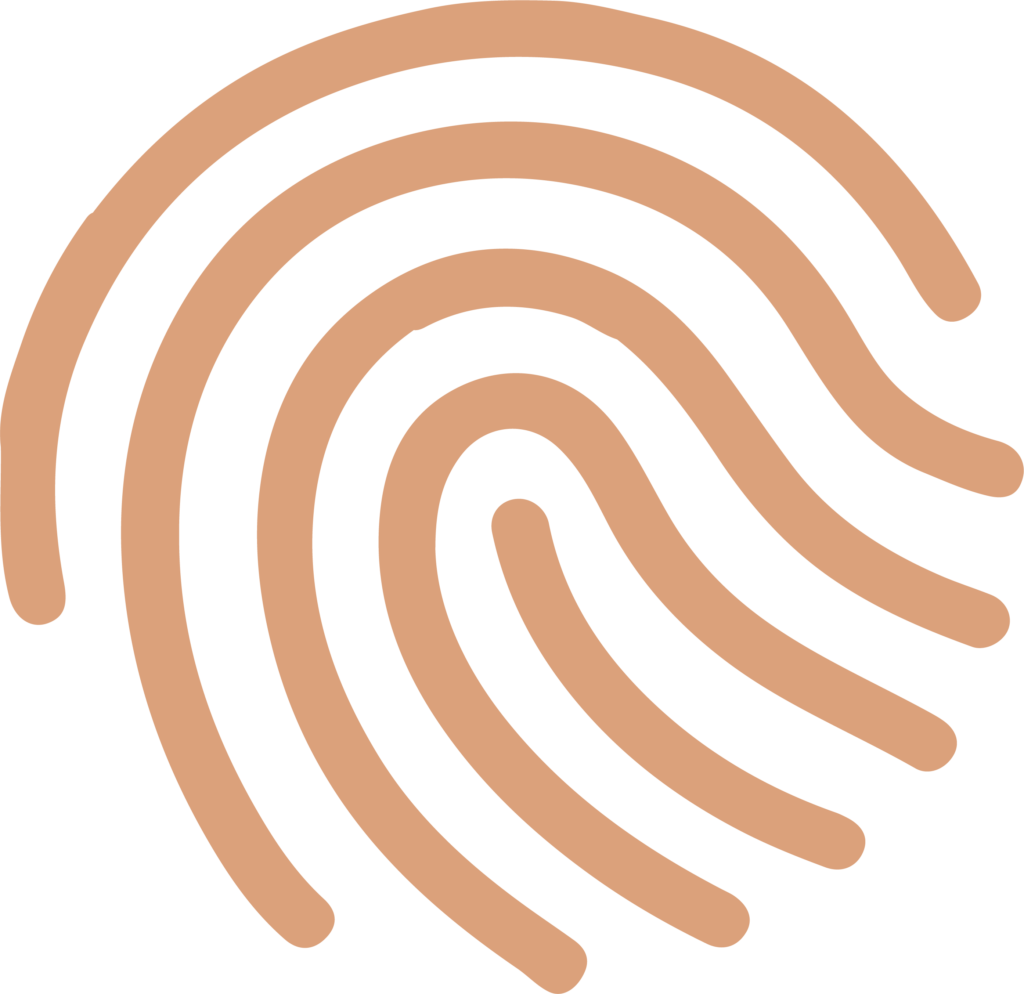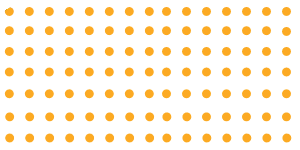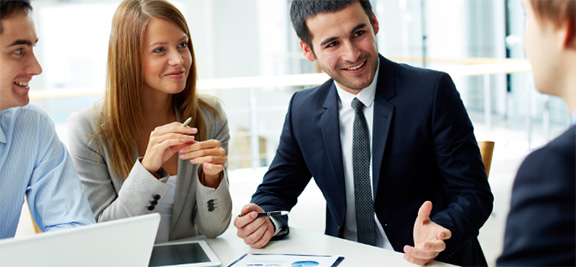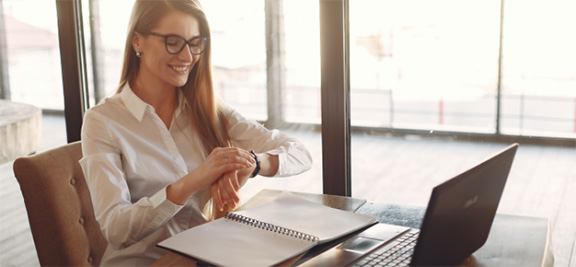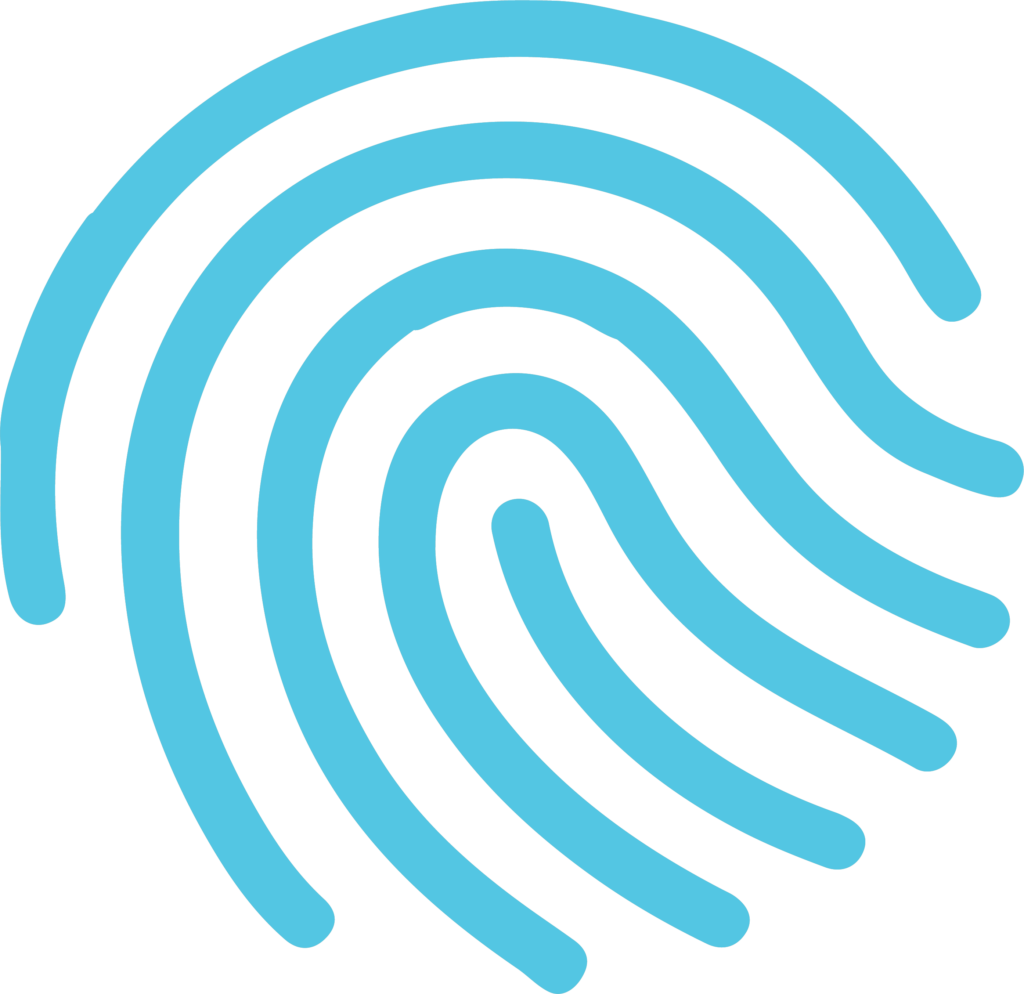 Having a marketing strategist driving all the areas of your marketing will free up your time, so you can focus on more solutions to clients, staff or members.


Hiring, training, payroll, benefits, taxes… The list goes on. Having employees takes a lot of resources! Hiring us is a much simpler process – multiple professionals; one invoice.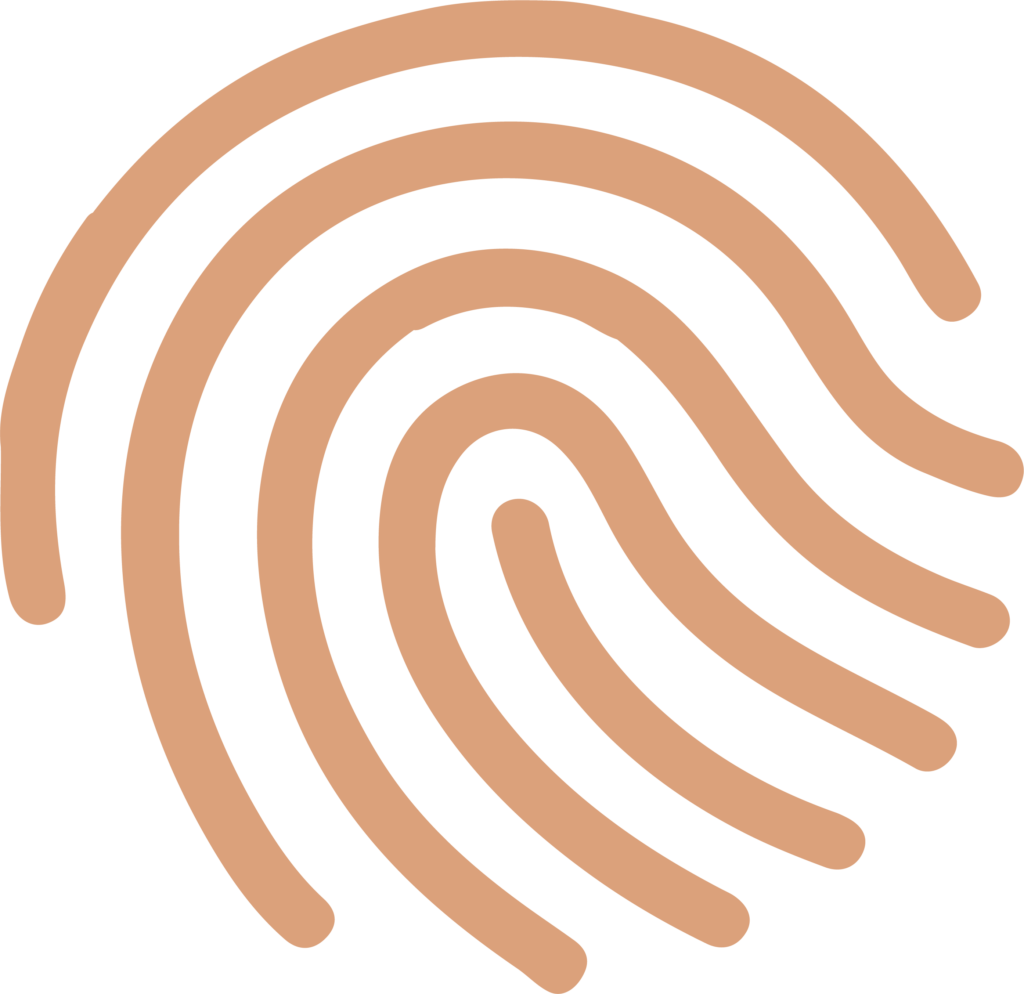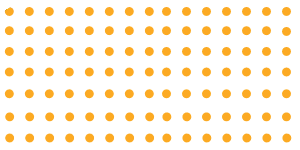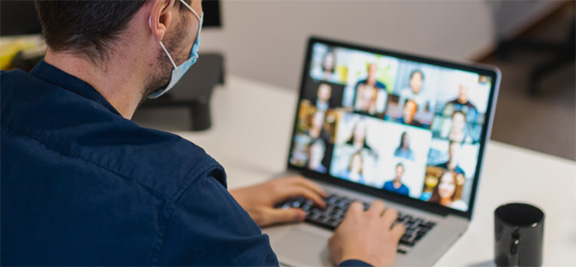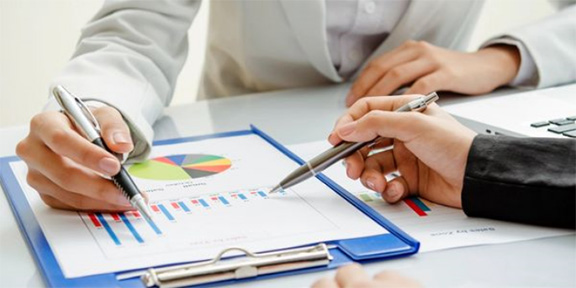 Consultancy
With so many marketing tactics, technologies and tools, it is important to get ongoing advice from an expert. A monthly 1:1 with Celeste can save your business thousands, as you will get clarity on what to do and what not to do when it comes to your marketing.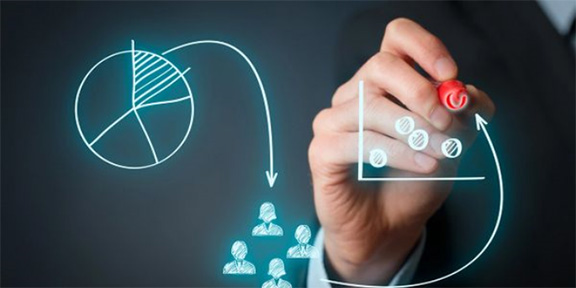 Strategy
Marketing combines a lot of elements and they all need to make sense together. Our strategic marketing plan will give detailed actions, so your marketing supports your overall business plan. Forget the fluff…we concentrate on things you can do now.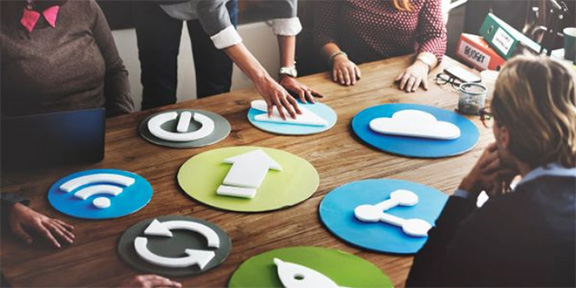 Training and Workshops
Our workshops are never the same, as they are built to deliver on a topic your business needs support with. Get the team together to learn more about the different marketing tactics such as storytelling, social media, lead generation, sales and customer experience.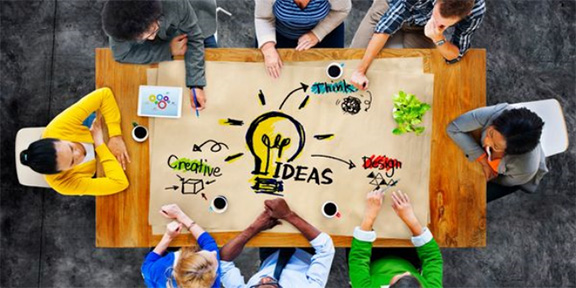 Ongoing Support
Our monthly pre-paid done for you marketing packages give you access to your very own marketing team. Stop spending and start investing in your marketing. There are no hidden costs and no lock-in contracts.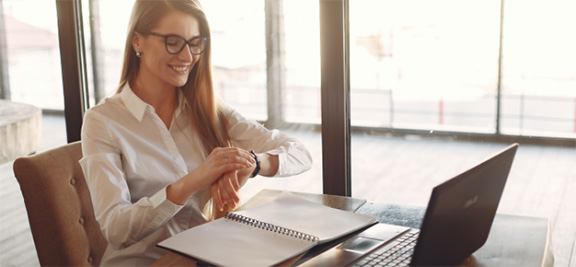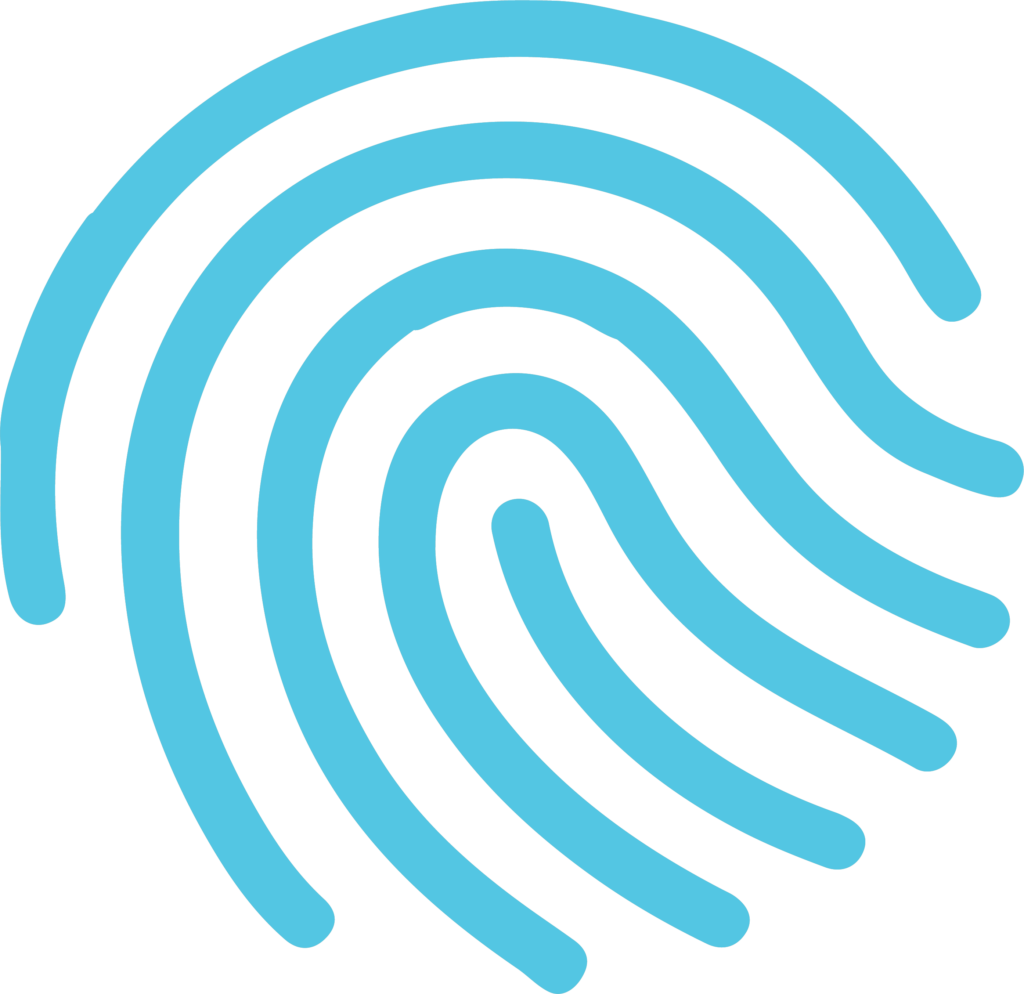 FULL TILT FIGHT FITNESS
2022-12-06
Really great people to work with and we were so satisfied with the finished job
Melissa Hayward
2022-09-27
Celeste and her team are amazing professionals that get to know you., your business and your style before making suggestions on how they can improve your current social media presence and website. Not only do they listen, but they care too! A team of inspirational women with fresh ideas and can easily assist with any areas of social media and website designs and updates.
Michelle Koton
2022-06-18
We have a small, community based Pilates Studio in Bondi Beach. Finding and working with Celeste and Miranda has been an absolute game changer for us. They are experienced, professional and efficient. In our first phone conversation, Celeste understood both the essence of our business, what we needed and gave us assurance that all could be done within our budget. It is easy and fun working with Lustosa and our social media is certainly growing and developing day by day.
Lustosa Marketing is an excellent, hardworking and above and beyond kind of business. I have used their marketing related services in the past and will continue to do so in the future. Strongly recommend!
Adario's Flowers & Candles
2022-03-30
I Chose Celeste for my marketing projects and was the best decision I could've made! I was looking for someone who could offer several different services for my new website, Celeste was able to offer everything from Design to Copywriting and SEO. I am so excited with this relaunch of my brand. Plus all organisation! Celeste is very organised with all subjects and time lines. Strongly recommended and I am sure we are starting a beautiful business journey together!
I've been working with Lustosa Marketing since early last year and I have no words to describe the quality of their services, it's amazing. They're so friendly, kind and very professional! They know what they're doing and I trust them so much!
Eastern Conveyancing
2021-12-14
Celeste and her team are fantastic!
Altman Plumbing Solutions
2021-12-08
Really happy with my experience with Lustosa Marketing. Celeste and her team are knowledgeable and receptive to ideas and information that we wanted to include in our website build. We struggled to find the right people to help us create a good quality and functional website for customers to navigate and we are really glad we found Celeste and her team. Affordable and easy to work with. Highly recommend.
David Dall – Shaw and Partners – Financial Adviser
2021-11-13
The team at Lustosa Marketing have been a core component of my business' Facebook presence. They methodically produce content and visuals for my approval. They are easy to work with and always get back to me promptly if I contact them.
Celeste was wonderful! I got a lot of value from our meeting 😊 would highly recommend Lustosa Marketing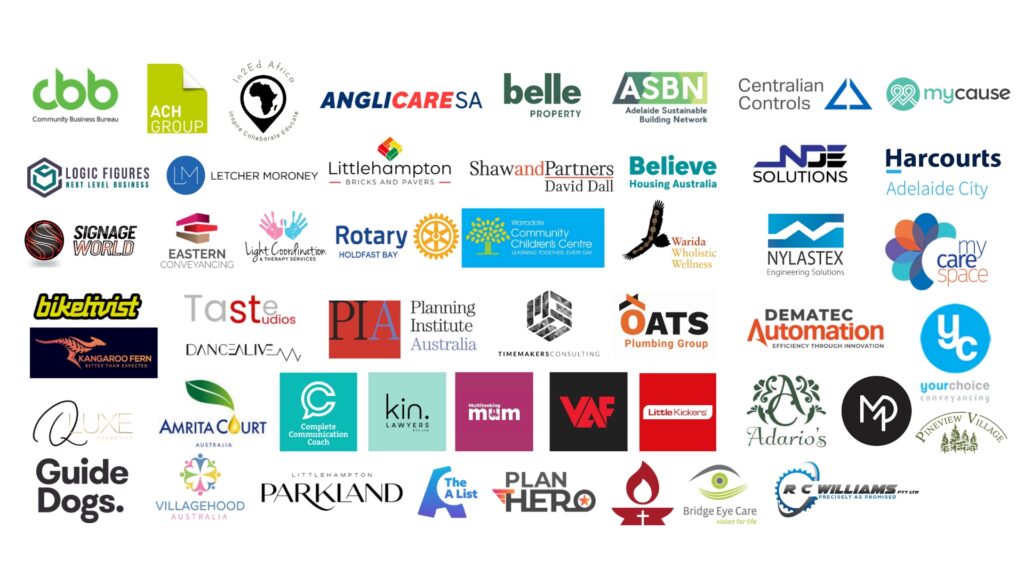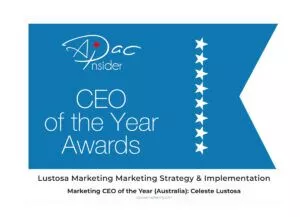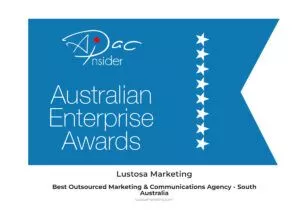 Sponsorships & Partnerships