Welcome to Lustosa Marketing
We help businesses generate revenue so they can amplify their reach and achieve their goals.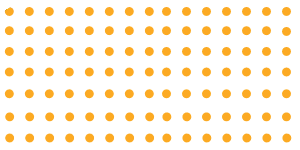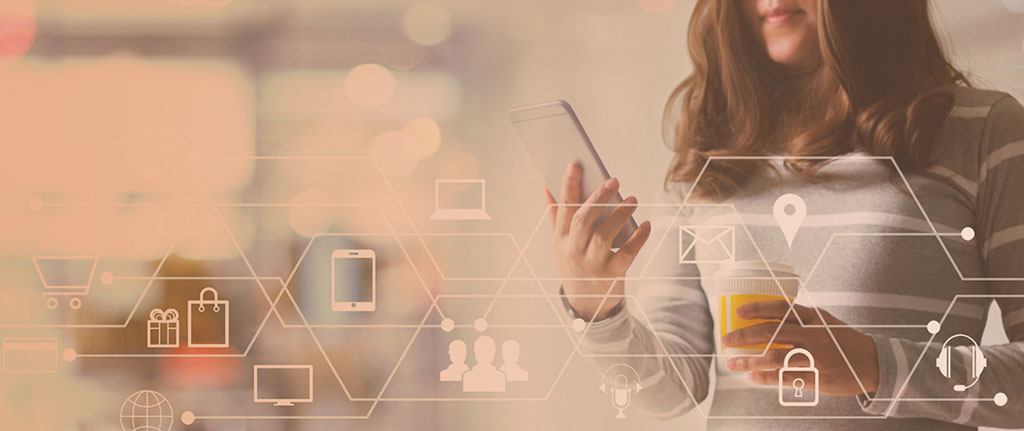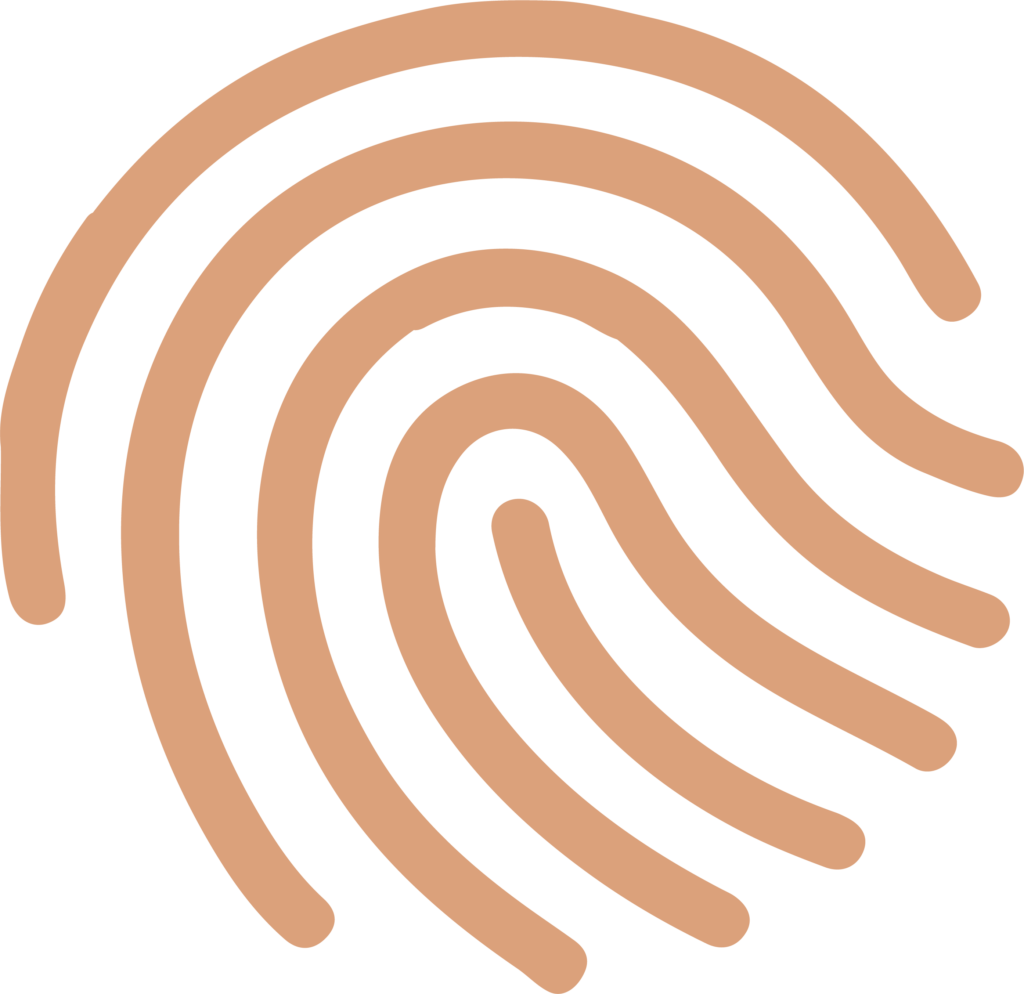 Your New Marketing Strategist
Celeste is a performance-driven marketing executive with progressive experience shaping and executing strategic marketing programs that effectively position powerhouse brands in achieving accelerated growth in market share. She successfully developed and managed integrated campaigns with an eye towards predictive analytics and measurable objectives coupled with a creative vision to maximize return on marketing investment and consistently drive revenue forward. Celeste is skilled at building and leading industry-leading B2B and B2C brands to exceed expectations in outreach, performance and profitability.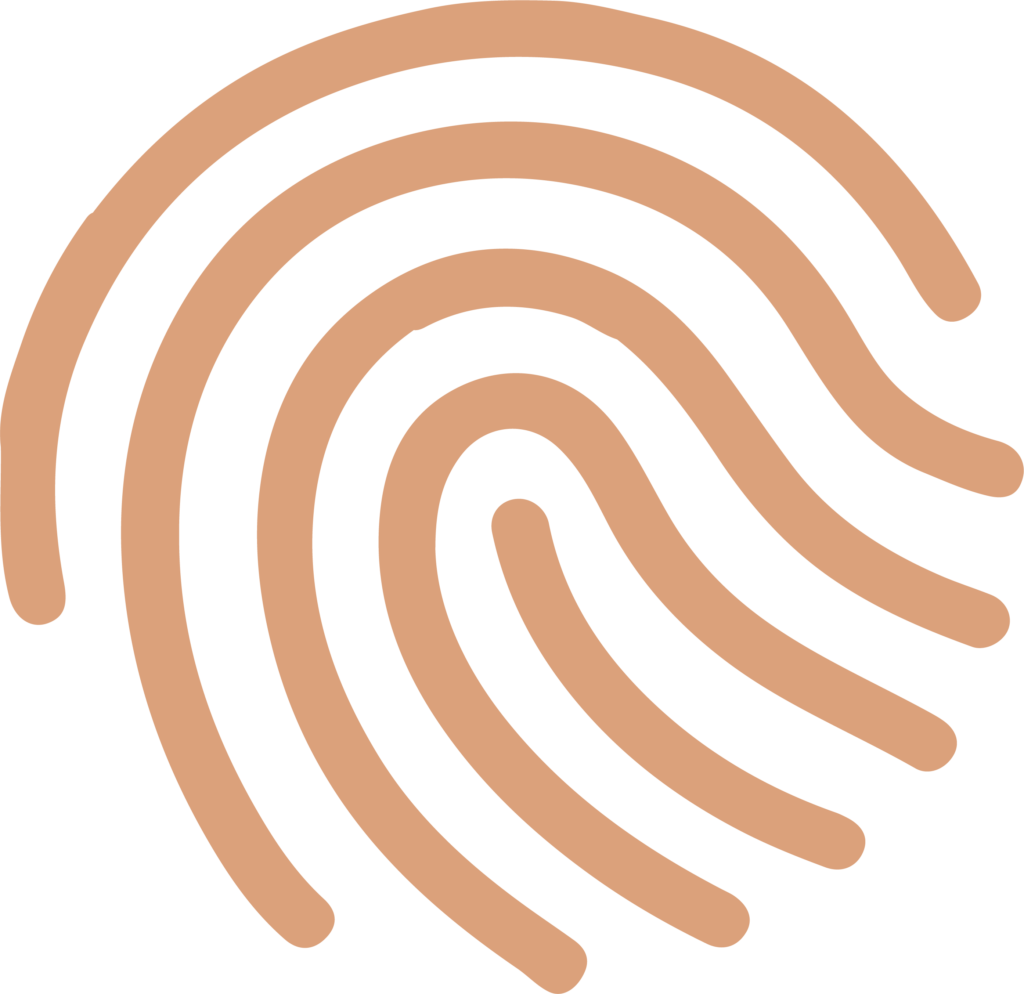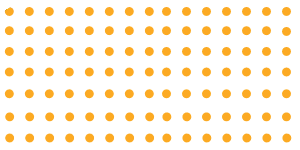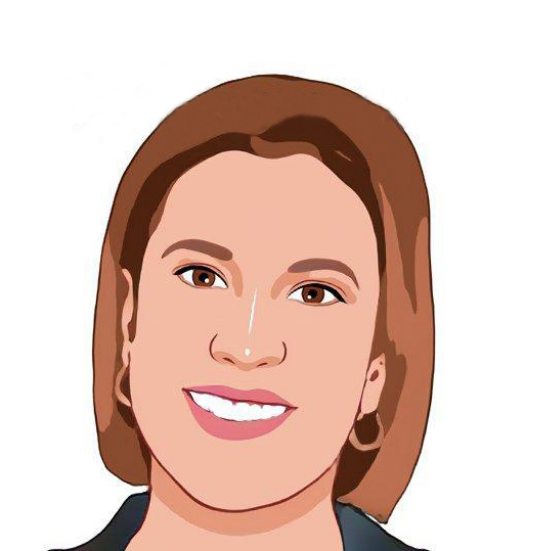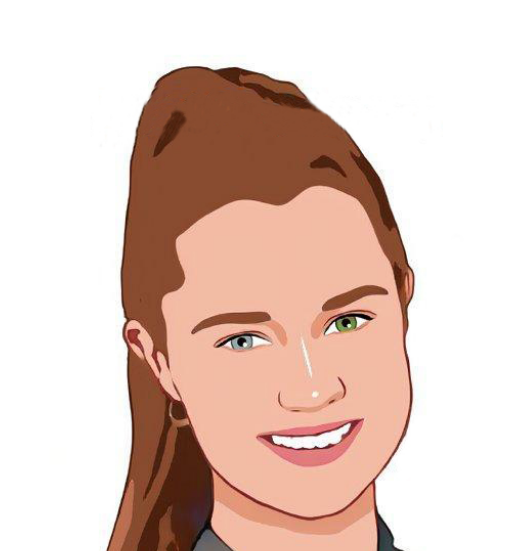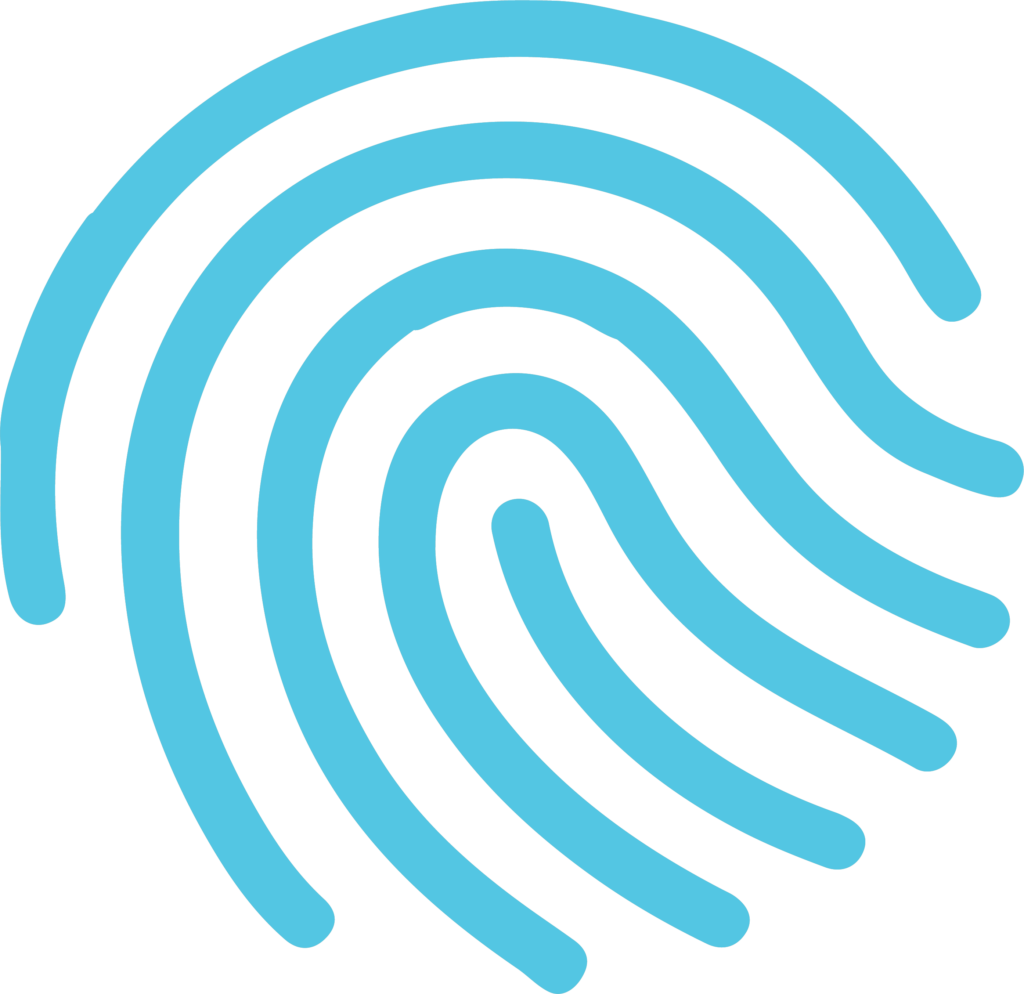 Miranda is focused on building relationships with clients to ensure that their needs are met, they are satisfied with the services and/or products provided by the company and any challenges are overcome. "I thoroughly enjoy collaborating with each individual client to understand their business needs and goals and then facilitating the journey of transforming ideas into an exciting new reality for the brand."
Your Digital Marketer and Graphic Design Lead
Emma creates, plans and manages a business or brand's marketing campaigns on the web, social media and other digital marketing platforms. Her every day includes identifying market trends, planning campaigns and analysing the performance of marketing campaigns. "My favourite part is how rewarding it feels to see the content we create being shared and engaged with by real people."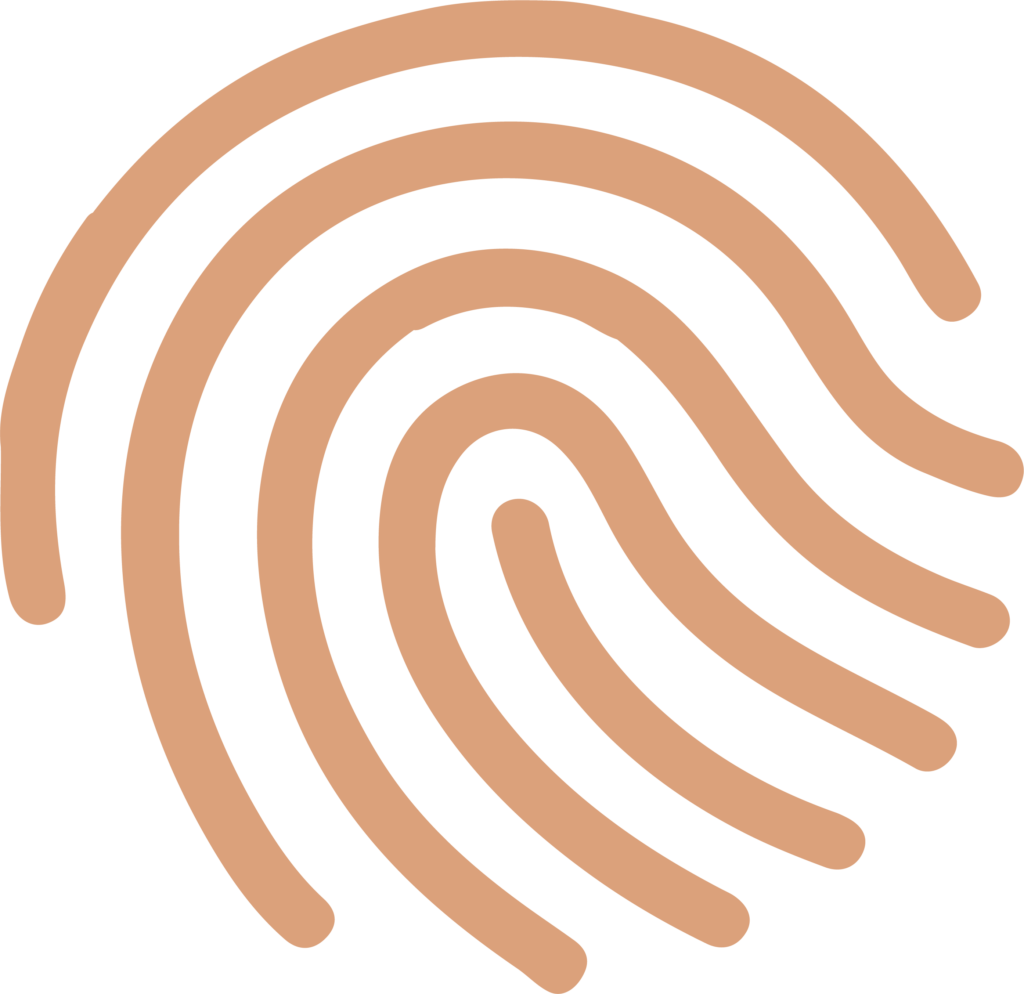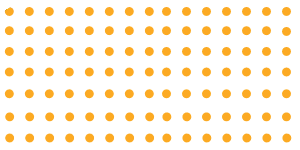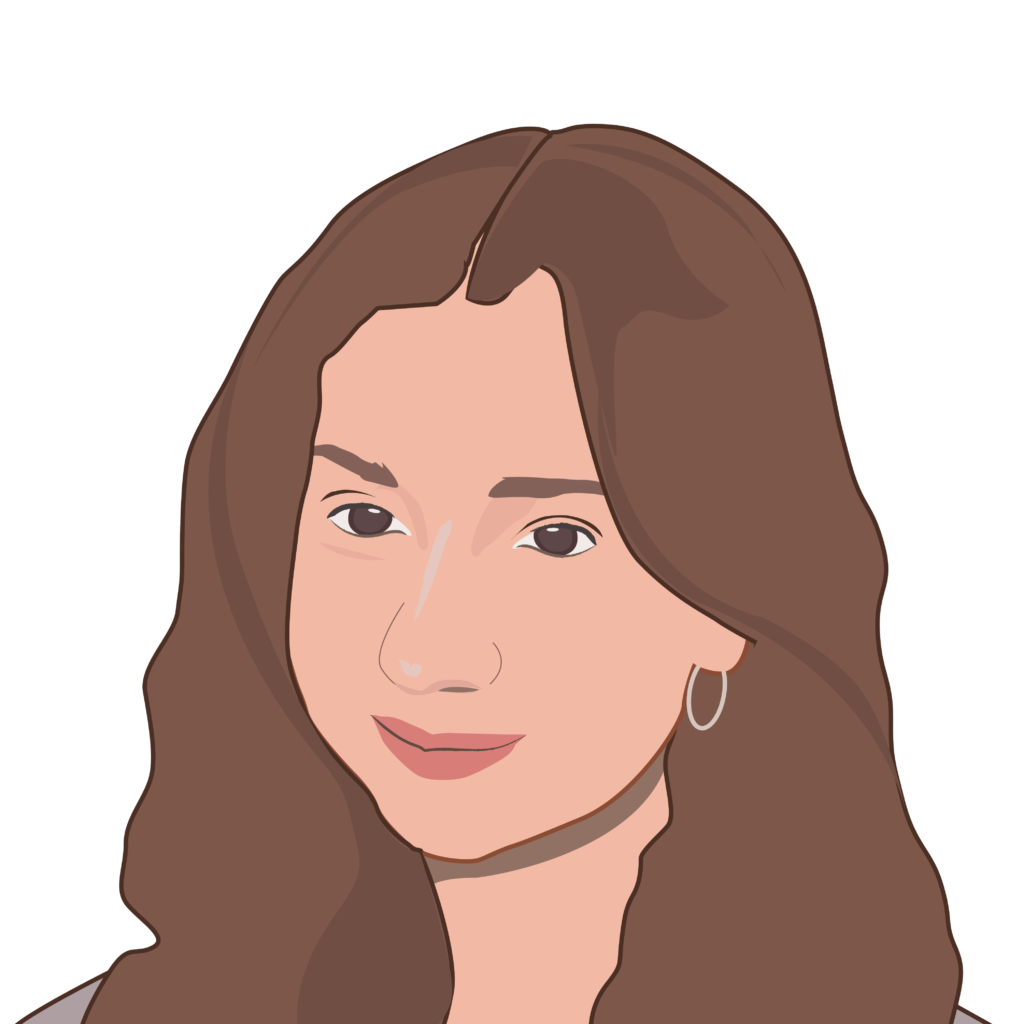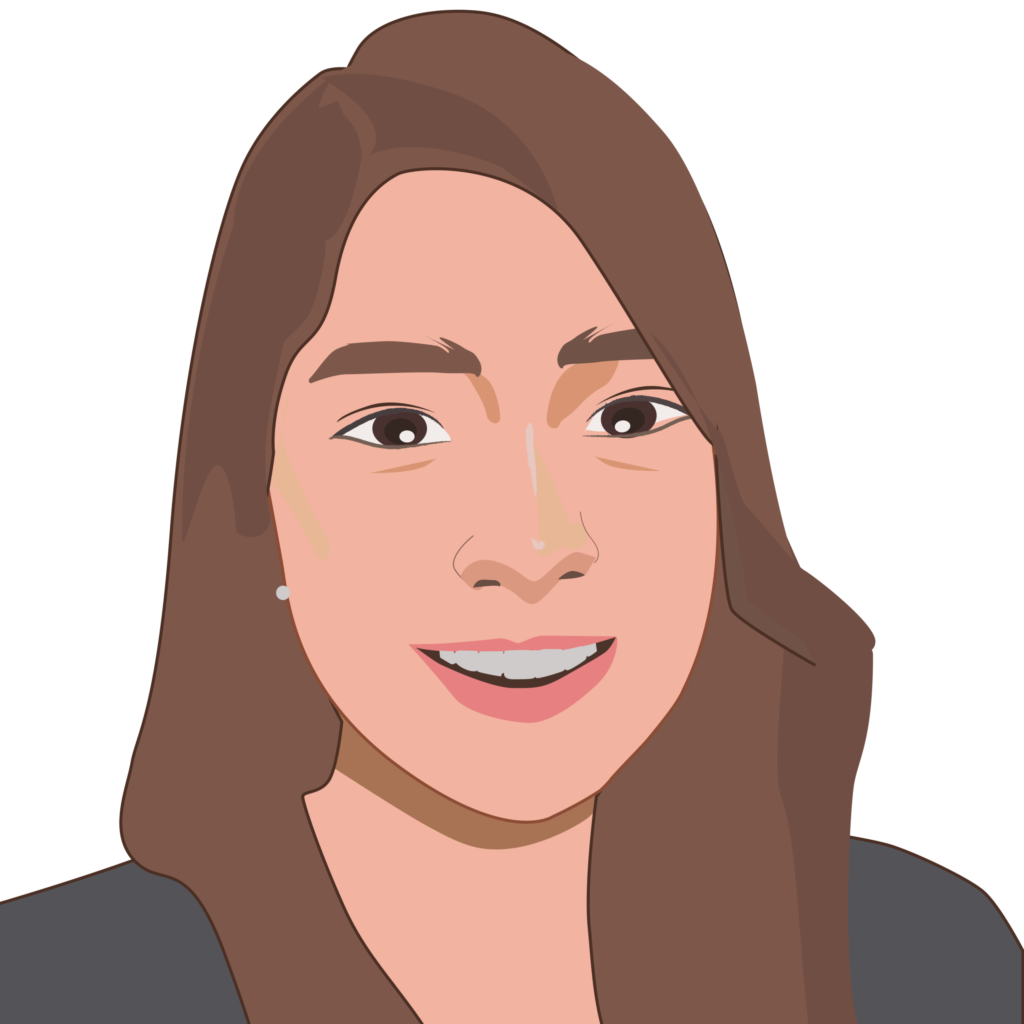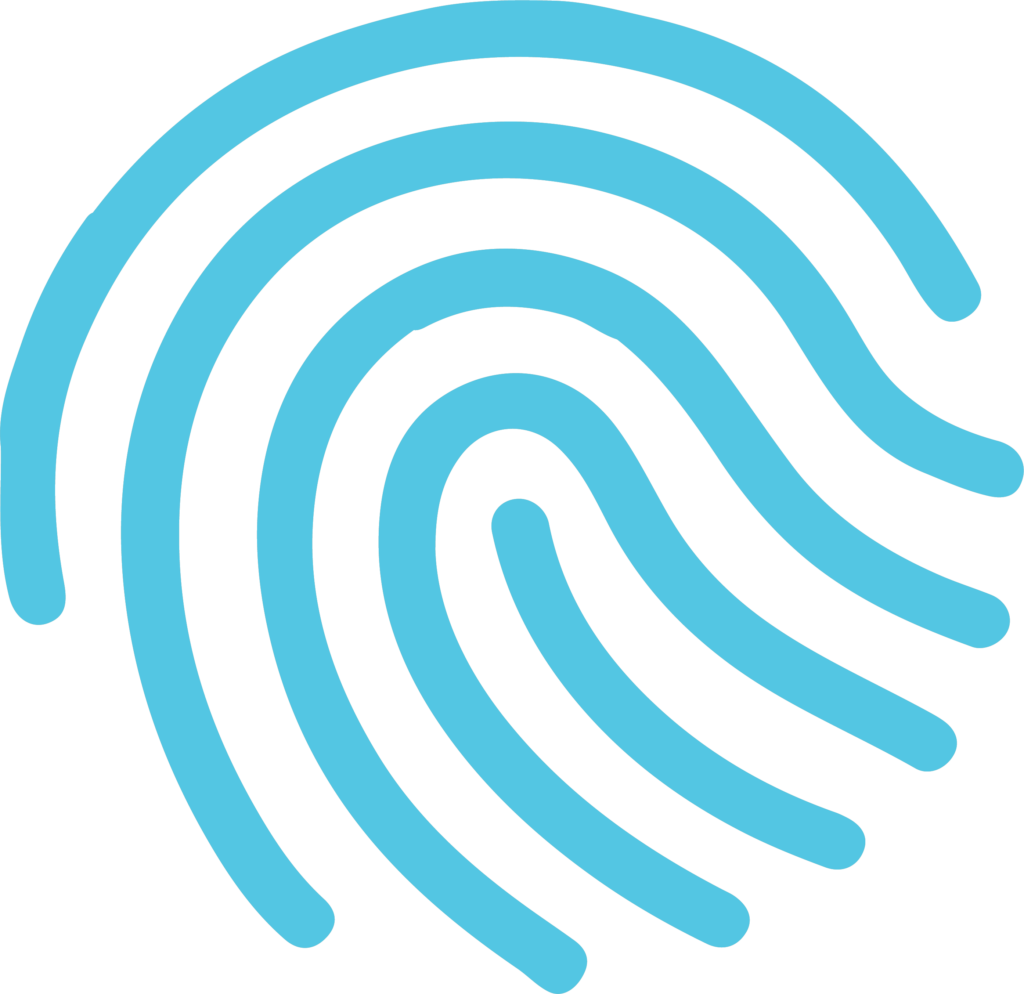 Bea can take direction from written or spoken ideas and convert them seamlessly into images, layouts and other designs. She also has a great understanding of how marketing campaigns work to support our clients' every marketing activity.
Jo-Anne is an experienced copywriter who knows the most informative ways to help brands showcase what they do. She has a proven track record of producing pieces that increase engagement and drive leads. "When you write about something that matters, it will. I find happiness when I put pen to paper, and get lost in the passion I have for writing and creating content."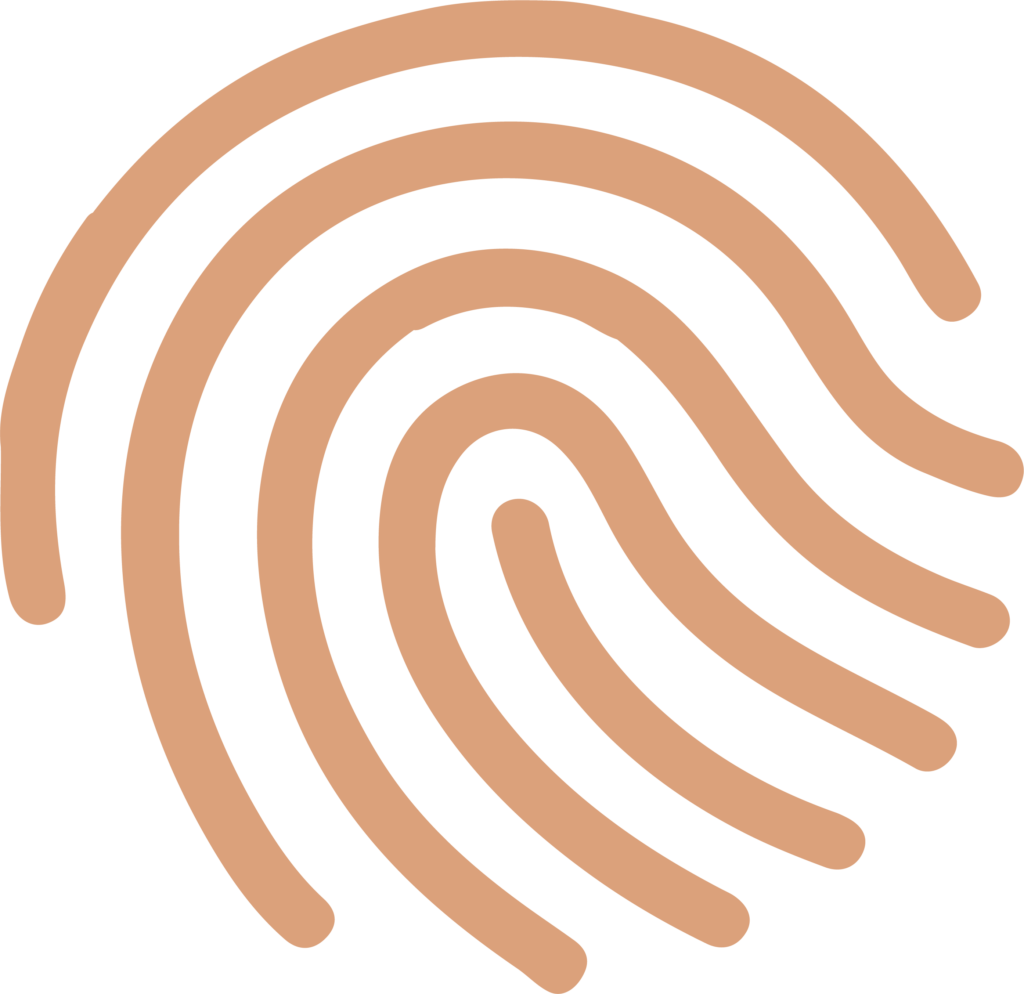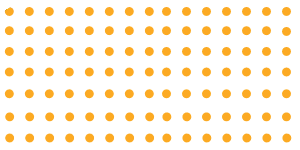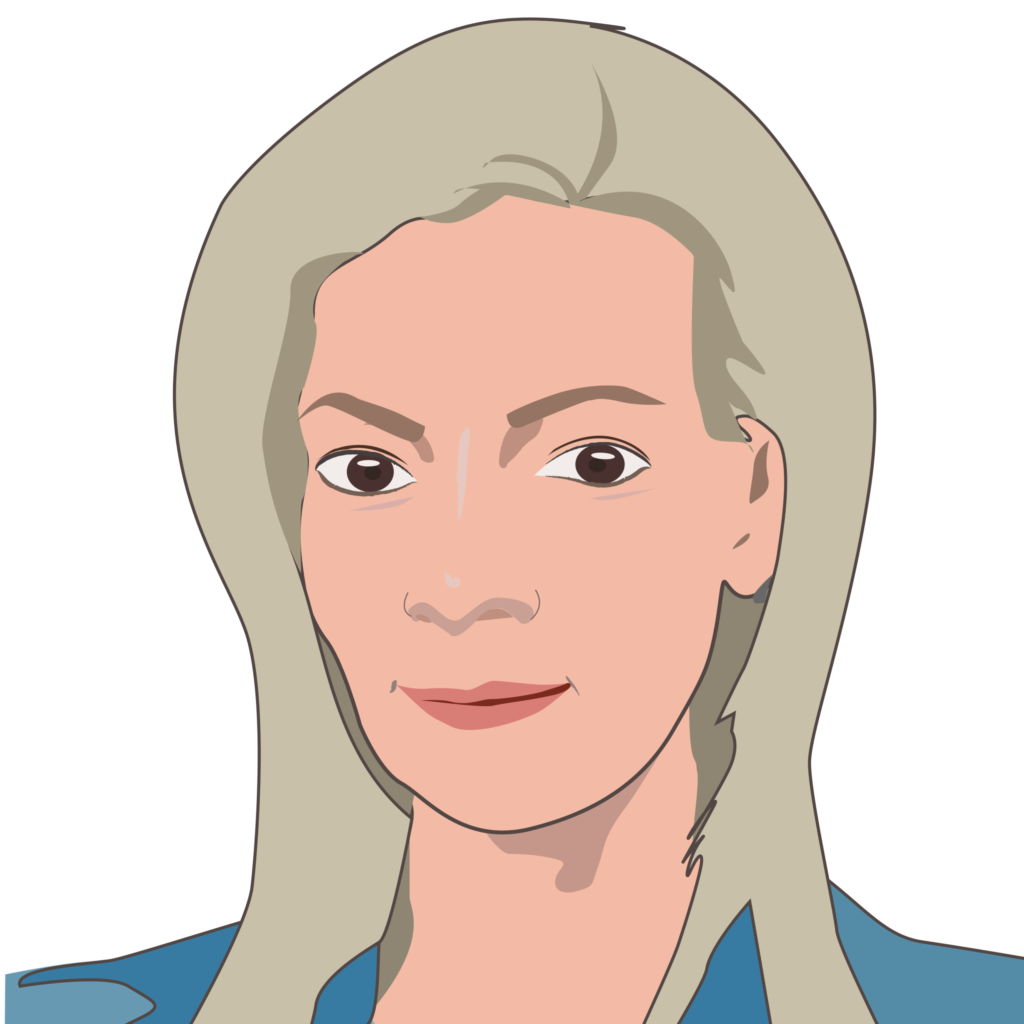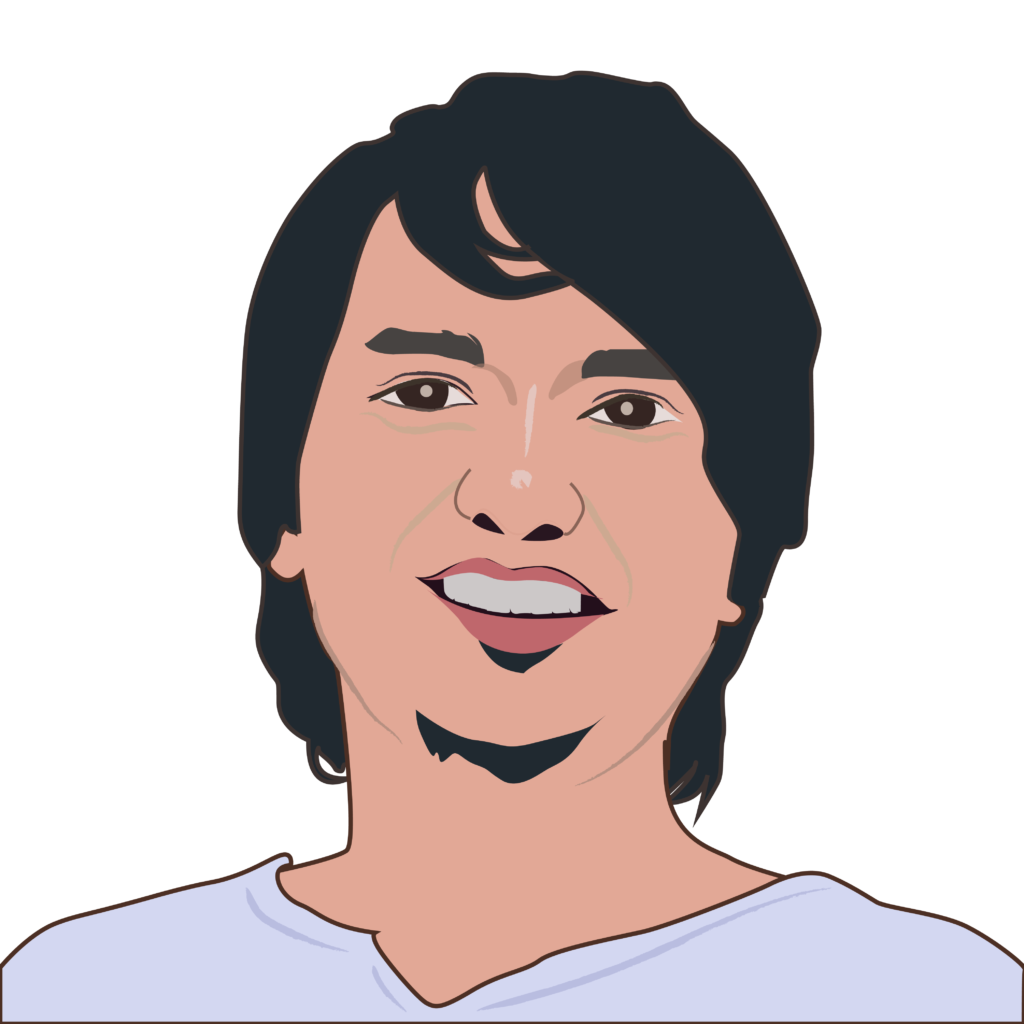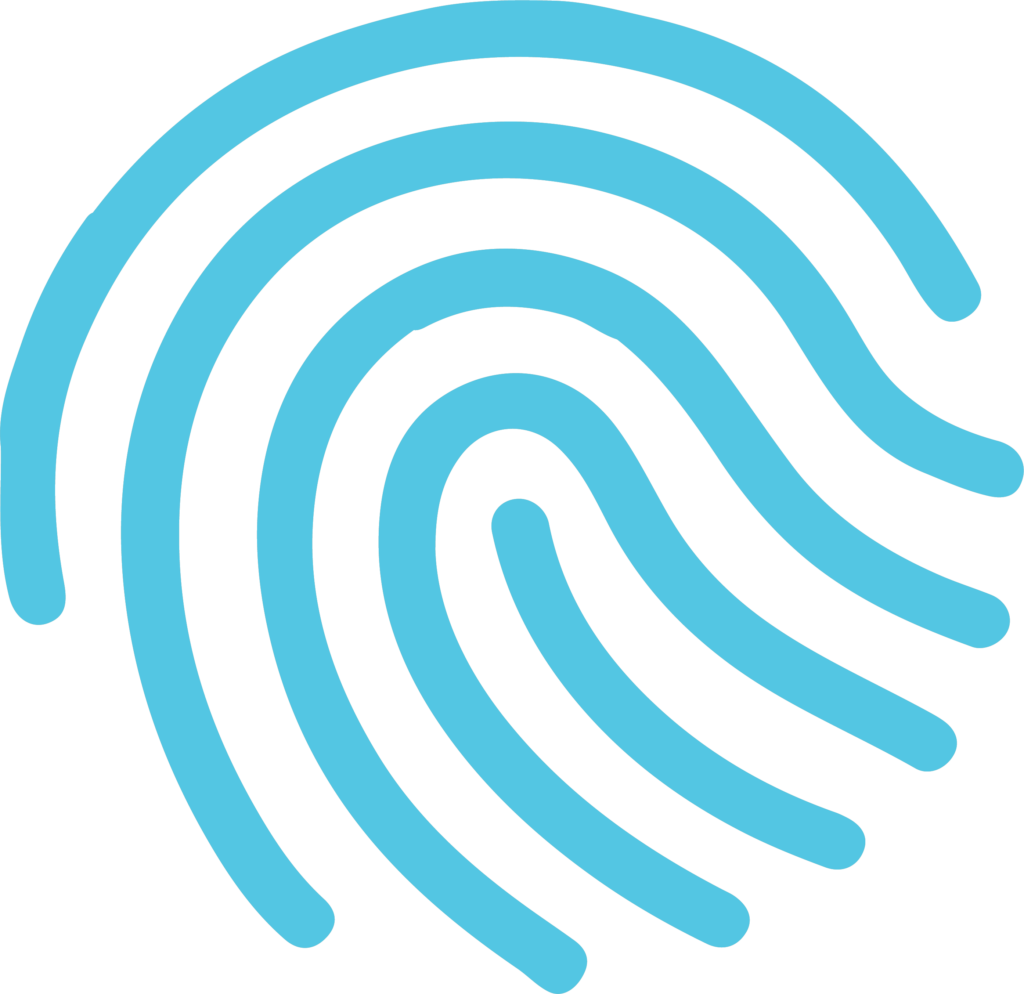 Kevin is a dynamic marketing professional, adept at shaping and executing strategic marketing programs that drive impressive growth and market success for powerhouse brands. With a relentless focus on performance, he expertly crafts and delivers innovative content marketing campaigns that captivate audiences and yield tangible results.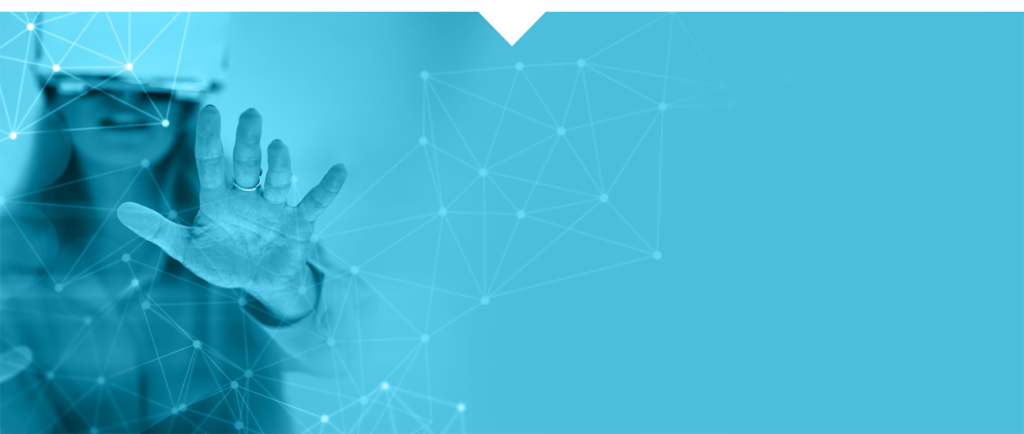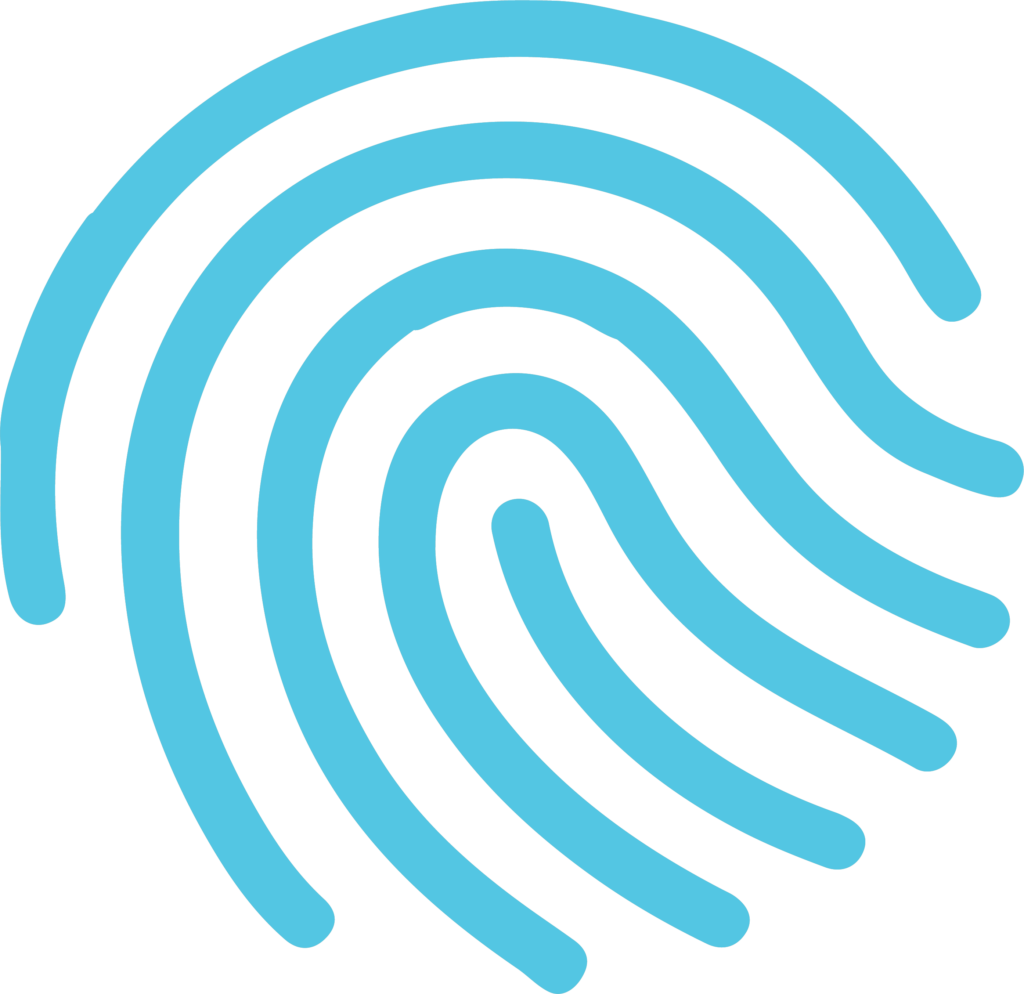 To inspire business owners to use their uniqueness to make a difference.
To become the All-in-One Agency for businesses of all sizes with tailored marketing solutions, so they can grow and make a positive difference in their customers' lives.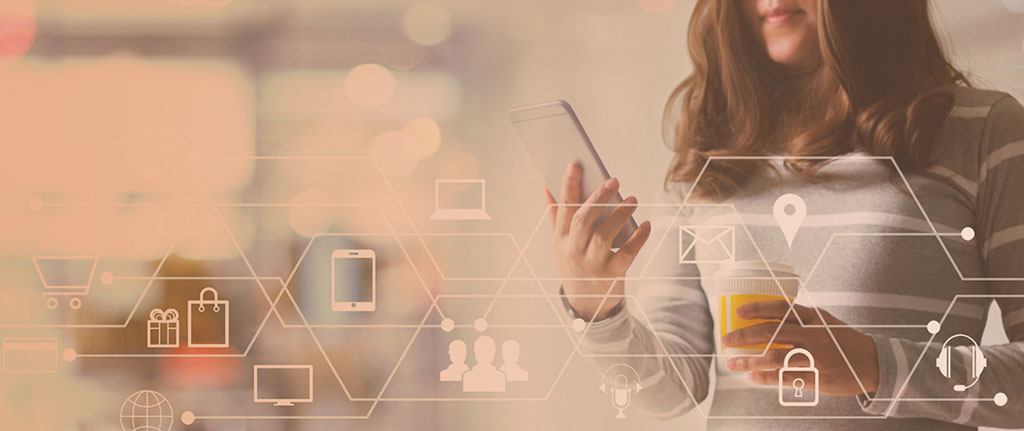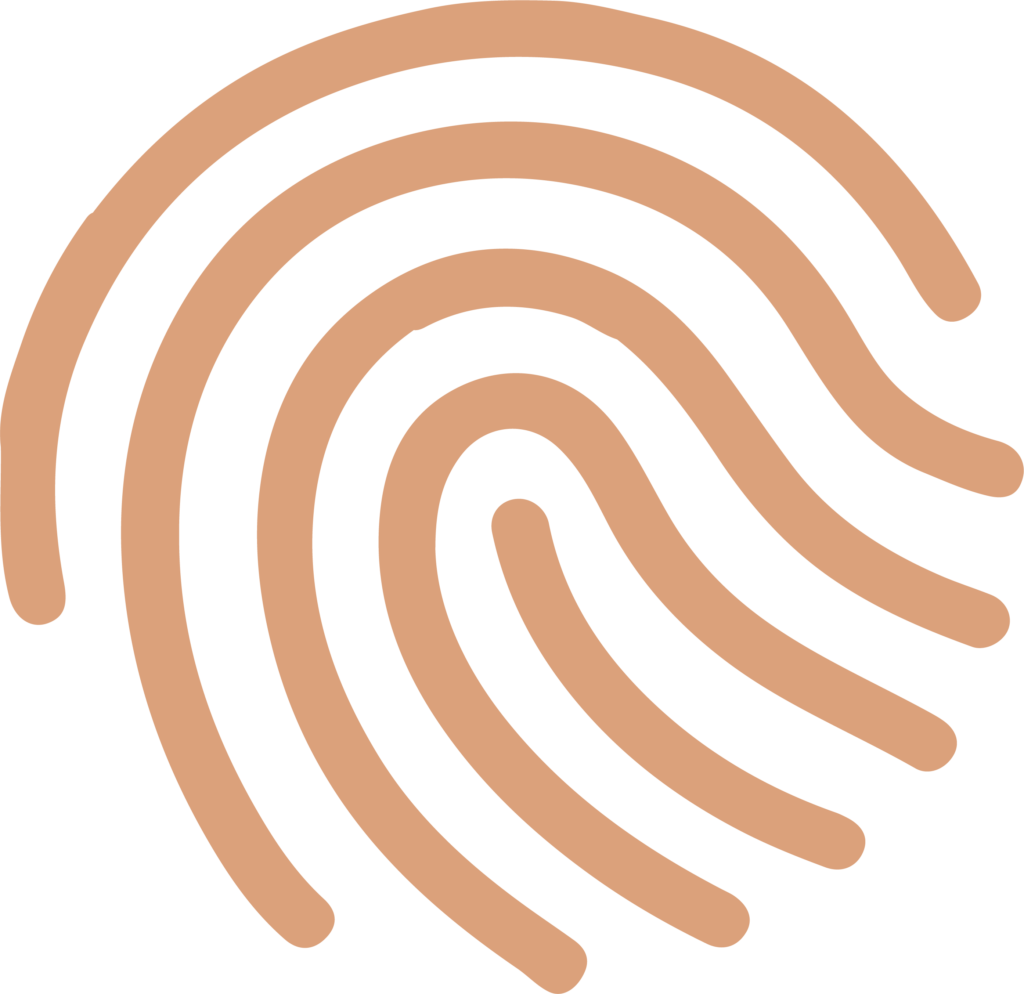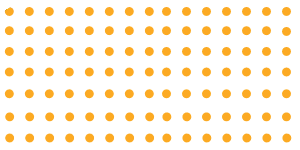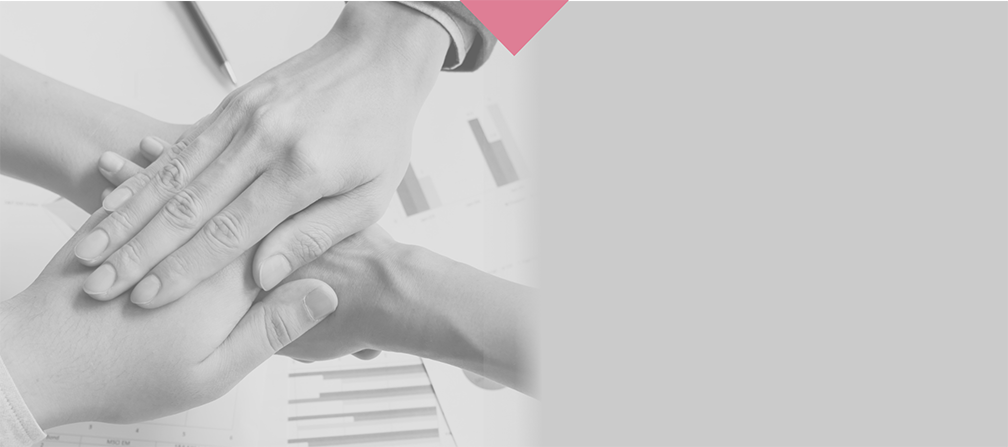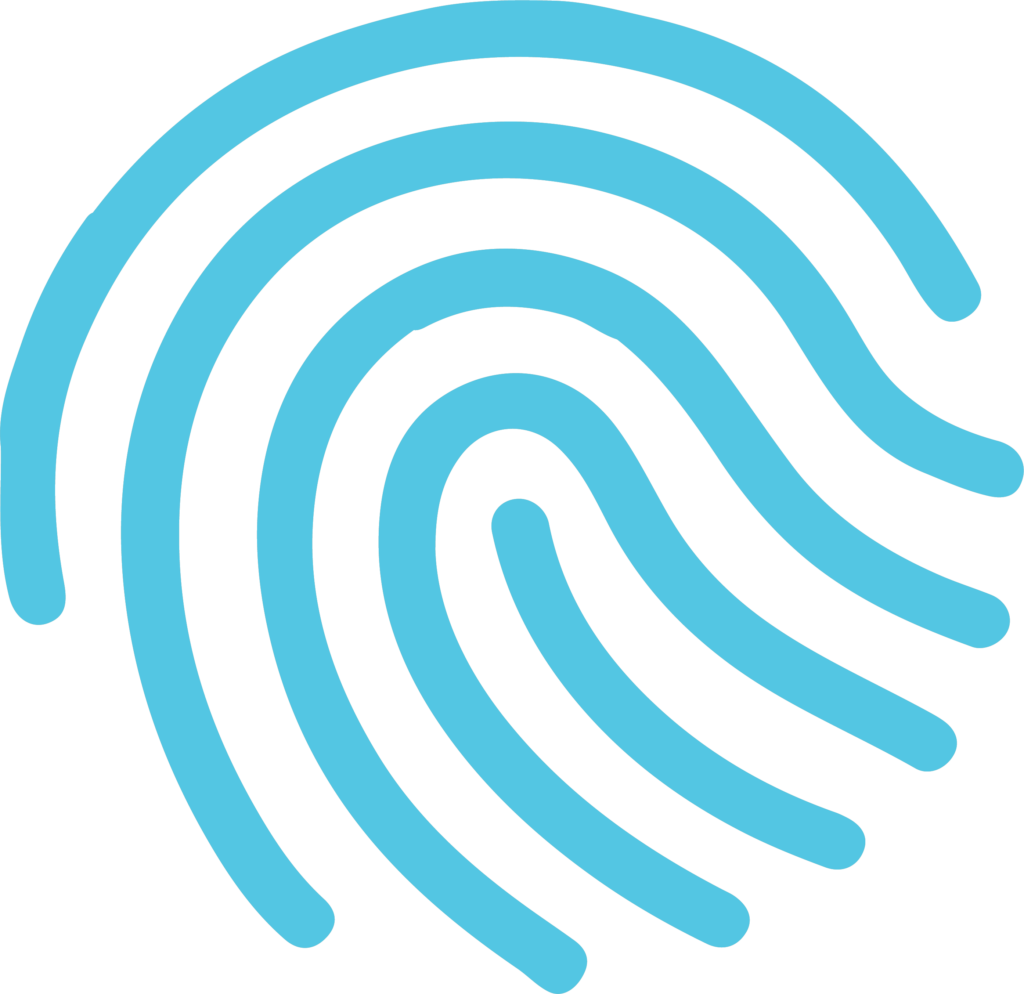 We believe everyone's story matters. We never compromise with honesty. We start with the end in mind. We believe learning is a constant. We don't fear mistakes but always learn from those.