Marketing News and Insights
Here are some marketing news and insights about what's going on in the Marketing world.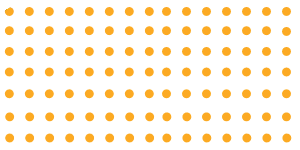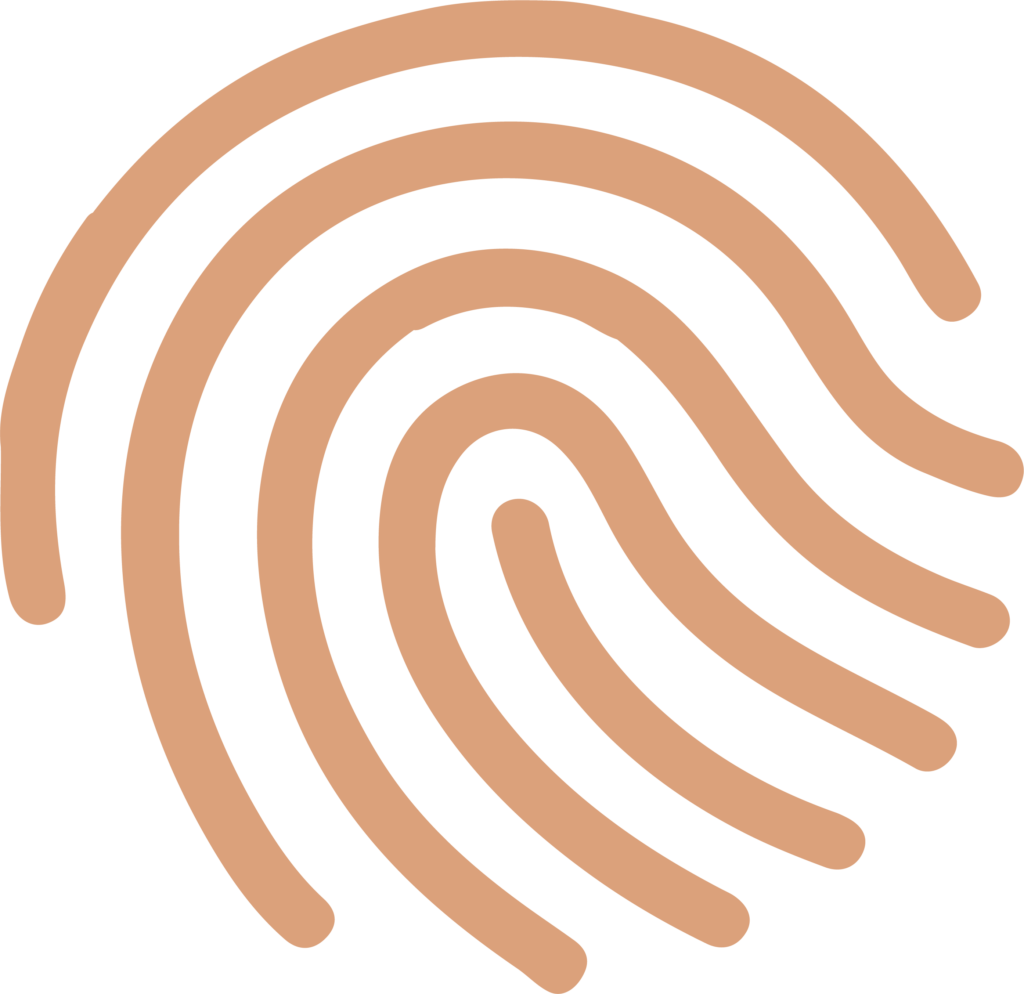 Social media often gets overlooked as a powerful tool for building your business and bringing in revenue. That one post could change your business. Social media is often interpreted as a platform for personal posting, however, if used correctly, it can be a powerful business tool. If you look at social media for your business, […]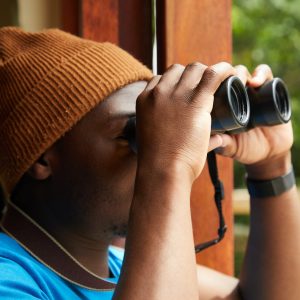 How curious are you? Our brains are built to be curious, which leads to us being innovative and discovering new things. How are you applying this to your business? Let's take a deeper look at how you can use your curiosity to increase revenue in your business. Curiosity with empathy and intent can help you […]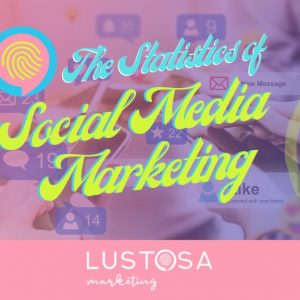 As business owners we are constantly looking for ways to help improve our social media marketing plan. Always looking to gain a larger audience, and increase interaction between our brand and audience. The starting point for this should always be at the latest statistics surrounding social media marketing. Use this data to help benchmark your […]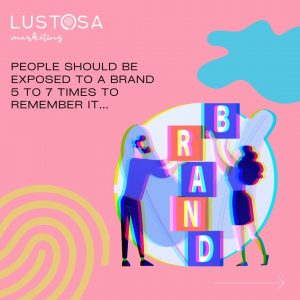 Did you know that people have to be exposed to a brand 5 to 7 times to remember it? This means your branding needs to be strong, consistent, and everywhere. Knowing where to start with branding your company can be murky, which is why we've created this ultimate guide to branding your business. What is […]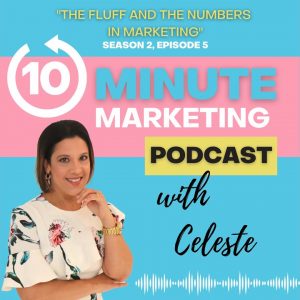 Marketing experts have been kept out of boardroom and decision-makers discussions for decades because they were seen as experts in creating pretty things, not as drivers of revenue growth.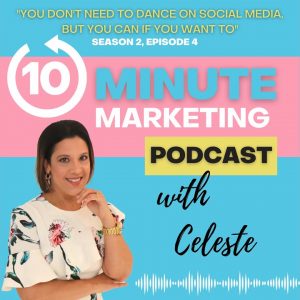 With a new trend every day, many have been left wondering... do I need to dance on social media, to grow engagement?