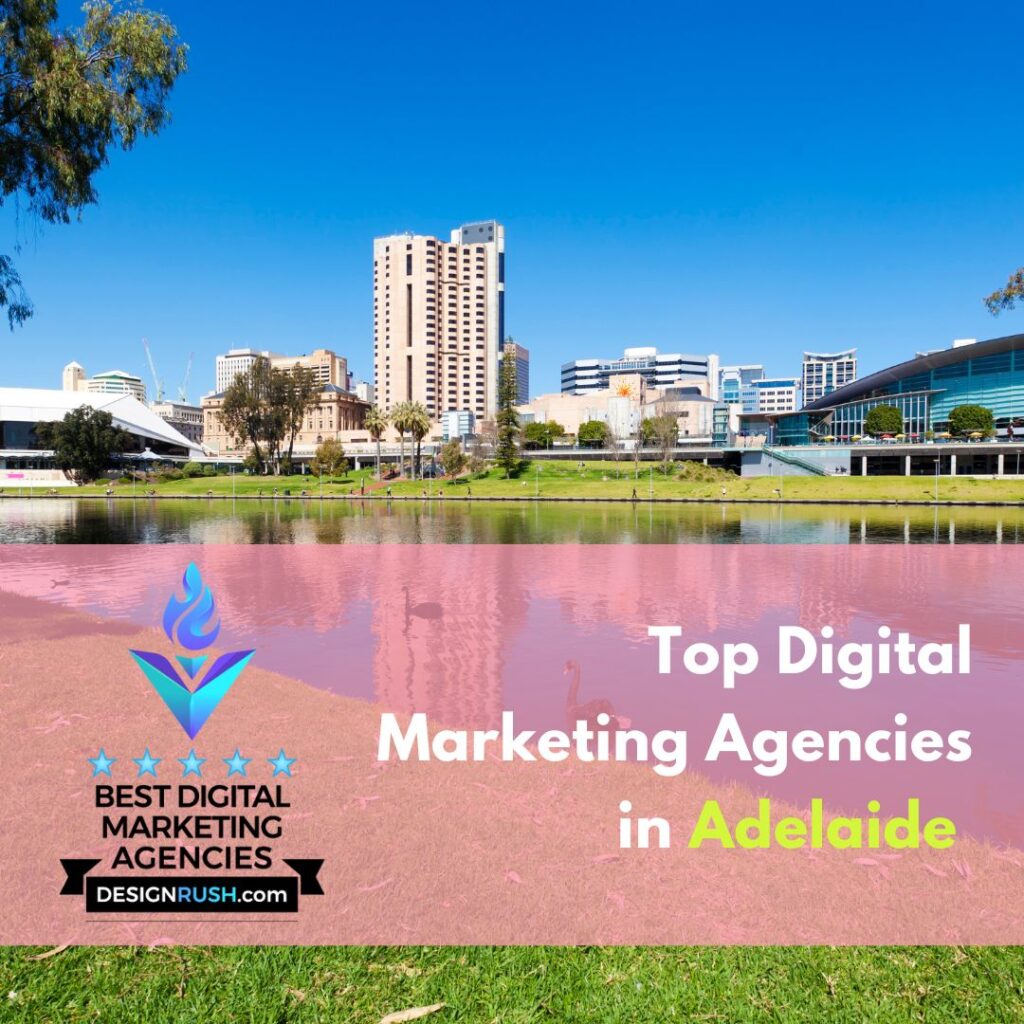 At Lustosa Marketing, our commitment to delivering cutting-edge marketing solutions is unwavering. We're thrilled to announce our recent partnership with DesignRush, a globally acclaimed platform connecting businesses with premier digital agencies, marking a significant step towards our mission of delivering comprehensive marketing solutions.
DesignRush operates as a B2B marketplace that seamlessly connects businesses with agencies through expert reviews, agency rankings, awards, knowledge resources, and project recommendations. Their services span agency discovery, design, development, IT, digital marketing, SEO, social media, and more. With a team well-versed in agency dynamics, DesignRush truly understands the needs and aspirations of agencies when partnering on client projects.
Recognising Leading Agencies in SA
Local businesses, whether startups or established enterprises, now have the opportunity to harness the collective knowledge, innovation, and expertise of a digital community such as the one created by DesignRush.
"This partnership offers us a unique opportunity to harness DesignRush's innovative platform, while the audience can streamline the process of identifying and comparing services from a multitude of companies," said Lustosa Marketing Managing Director, Celeste.
"We are humbled to be ranked one of the Top Digital Marketing Agencies in Adelaide and excited to be partnering with such an innovative platform."
You can learn more about us and check out our portfolio at Top Digital Marketing Agencies in Adelaide.