Marketing Strategy & Implementation
We are a one-stop shop Marketing Agency, supporting businesses with ongoing tailored marketing that supports their business goals.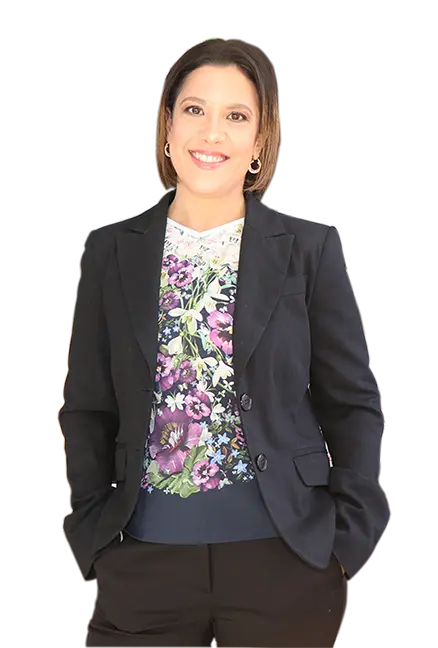 At Lustosa Marketing we bring over 30 years of experience in Marketing, Communications, and Sales to your business – minus all the paperwork and extra costs.
From developing a marketing plan to delivering the tactics that give you results, we work alongside your team and become your very own Marketing Department. 
The marketing team
you don't need to add to payroll.
We help businesses  with their day-to-day marketing strategy and implementation needs. 

Book a free consultation so we can understand if and how we can help.

We craft a proposal and quote for you.

If you are happy to proceed, we get down to business .
Dreaming of your very own marketing department?
Here's what you get when you partner with us:
A Marketing Team, including digital marketing specialists, content writers, web developers, graphic designers, social media managers and more, will work with you to project manage all your marketing tactics each month.
Regular phone catch-ups to make sure the marketing plan gets executed as planned.
Regular activity reports of all marketing strategy and implementation activities managed by our team.
You'll also get a Marketing Account Manager that will continually monitor and report on all your marketing campaigns, and advise further actions to take.
Why outsource your marketing?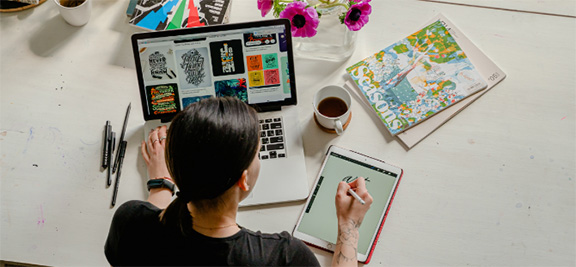 It's hard to find in-house help with communications, sales and marketing expertise, plus 20-years' experience working in various industries. When you find them, you need to offer a competitive salary to recruit and retain them.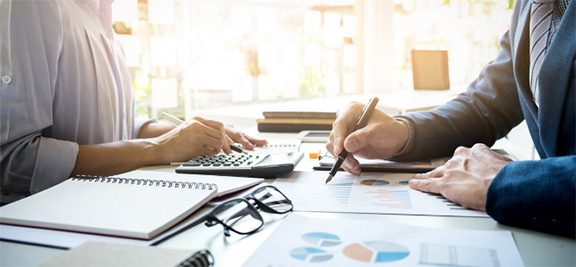 Hiring us will cost you less than hiring an in-house marketing staff and you are gaining an entire marketing department. Plus, forget having to worry about training, annual and sick leave costs.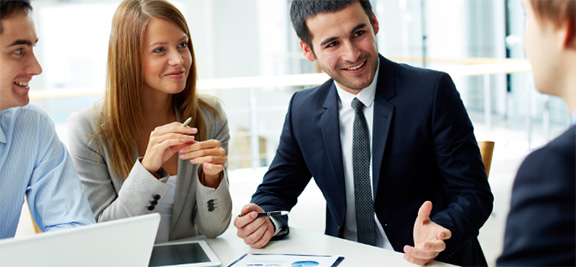 It's hard enough to find an in-house marketing superstar, but keeping them happy and on your team for long is even more difficult. We are here for the long haul and are not going anywhere!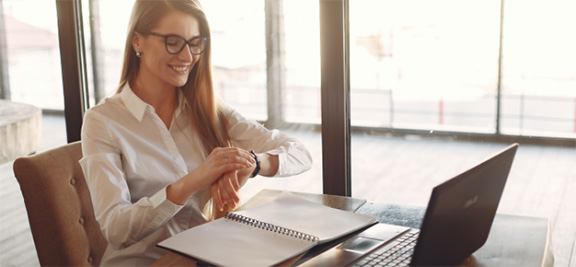 Having a marketing strategist driving all the areas of your marketing will free up your time, so you can focus on more solutions to clients, staff or members.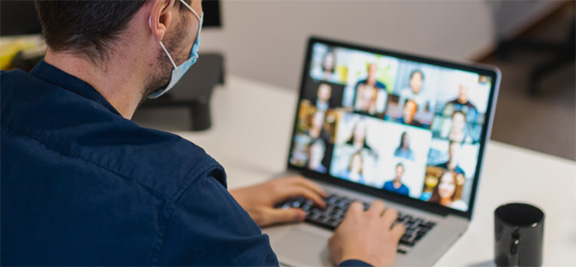 Hiring, training, payroll, benefits, taxes… The list goes on. Having employees takes a lot of resources! Hiring us is a much simpler process – multiple professionals; one invoice.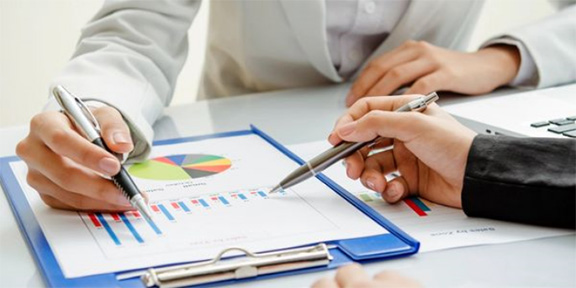 With so many marketing tactics, technologies and tools, it is important to get ongoing advice from an expert. A monthly 1:1 with Celeste can save your business thousands, as you will get clarity on what to do and what not to do when it comes to your marketing.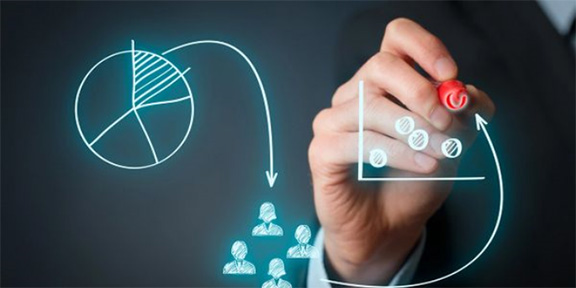 Marketing combines a lot of elements and they all need to make sense together. Our strategic marketing plan will give detailed actions, so your marketing supports your overall business plan. Forget the fluff…we concentrate on things you can do now.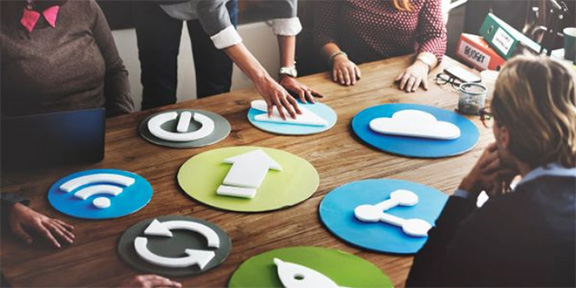 Our workshops are never the same, as they are built to deliver on a topic your business needs support with. Get the team together to learn more about the different marketing tactics such as storytelling, social media, lead generation, sales and customer experience.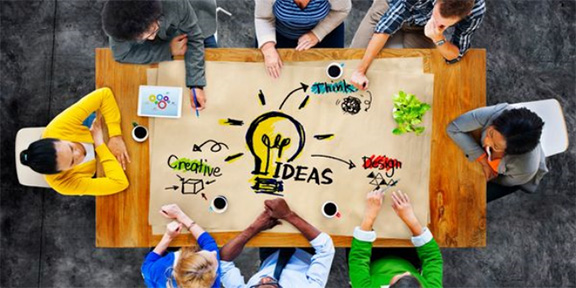 Our monthly pre-paid done for you marketing packages give you access to your very own marketing team. Stop spending and start investing in your marketing. There are no hidden costs and no lock-in contracts.
We have the best clients. Here's what they're saying...
[wprevpro_usetemplate tid="3″]
Sponsorships & Partnerships